Large Scale New Work Sponsored by PRS for Music
Winner - Helen Grime: Two Eardley Pictures: Catterline in Winter and Snow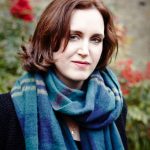 Born in 1981, Helen Grime studied at the Royal College of Music with Julian Anderson and Edwin Roxburgh (composition) and John Anderson (oboe). She came to public attention in 2003, when her Oboe Concerto won a British Composer Award. In 2008 she was awarded a Leonard Bernstein Fellowship to attend the Tanglewood Music Center where she studied with John Harbison, Michael Gandolfi, Shulamit Ran and Augusta Read Thomas. Grime was Associate Composer to the Hallé Orchestra between 2011 and 2015, a fruitful period which resulted in a series of new works and a recording of her orchestral works released by NMC Recordings. In 2016 her Two Eardley Pictures were premiered at the BBC Proms and in Glasgow, and she was announced as Composer in Residence at Wigmore Hall for the 16/17 and 17/18 seasons. In December the Swedish Radio Symphony Orchestra conducted by Daniel Harding gave the premiere of a Violin Concerto written for Malin Broman. Future performances include the premiere of a Piano Concerto for Huw Watkins and Birmingham Contemporary Music Group, the US premiere of Two Eardley Pictures, and a new orchestral work to be premiered by Sir Simon Rattle and the London Symphony Orchestra in its 2017/18 season.
Stuart MacRae: The Devil Inside (libretto by Louise Welsh)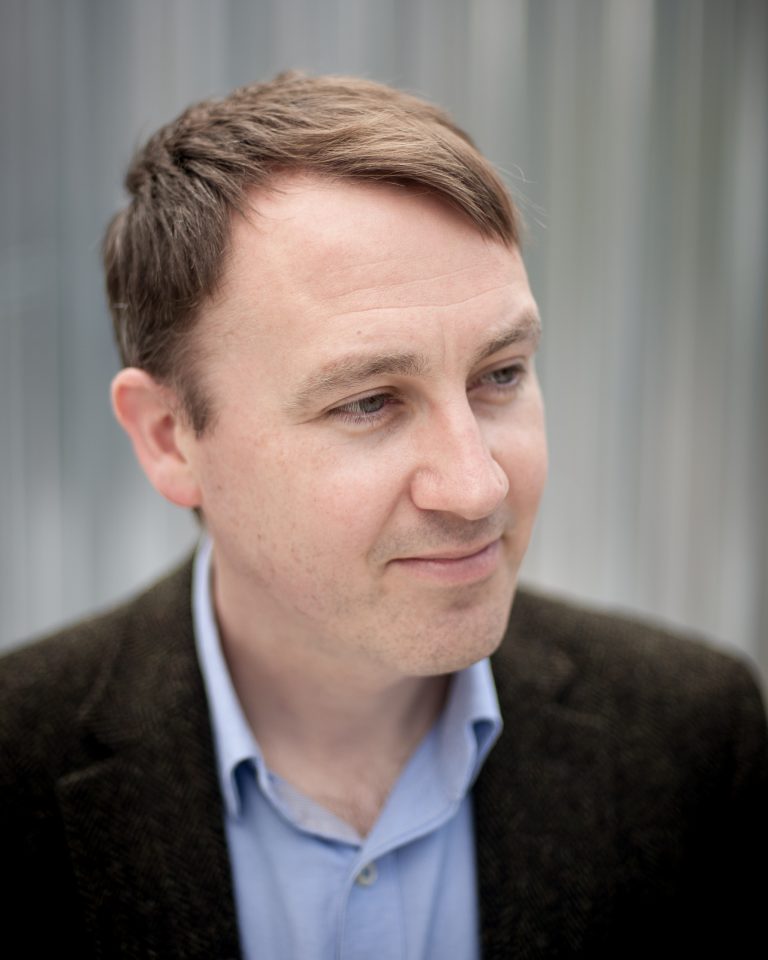 Born in Inverness in 1976, Stuart MacRae has established himself as one of the most distinctive composers of his generation, writing music of elemental power and emotional subtlety. His works include a Violin Concerto (2001), Hamartia for cello and ensemble (2004), and Gaudete for soprano and orchestra (2008), all of which have been performed at the BBC Proms. Works for the stage include the opera Ghost Patrol (2012), a collaboration with writer Louise Welsh for Scottish Opera and Music Theatre Wales, which won the 2013 South Bank Sky Arts Award for Opera and was shortlisted for an Olivier Award.
Stuart's music has been performed at the Royal Opera House Covent Garden and the Edinburgh International Festival, and by ensembles including the Scottish Chamber Orchestra, Scottish Ensemble, Hebrides Ensemble, BCMG and London Sinfonietta, as well as numerous orchestras.
Stuart was Composer in Association with the BBC Scottish Symphony Orchestra from 1999 to 2003. He was resident composer at the Spannungen Kammermusikfest in Heimbach, Germany in 2003, and Edinburgh Festival Creative Fellow at the University of Edinburgh from 2005 to 2006. From 2006 to 2007 he was a resident composer at Internationales Künstlerhaus Villa Concordia in Bamberg, Germany.
Martin Suckling: Piano Concerto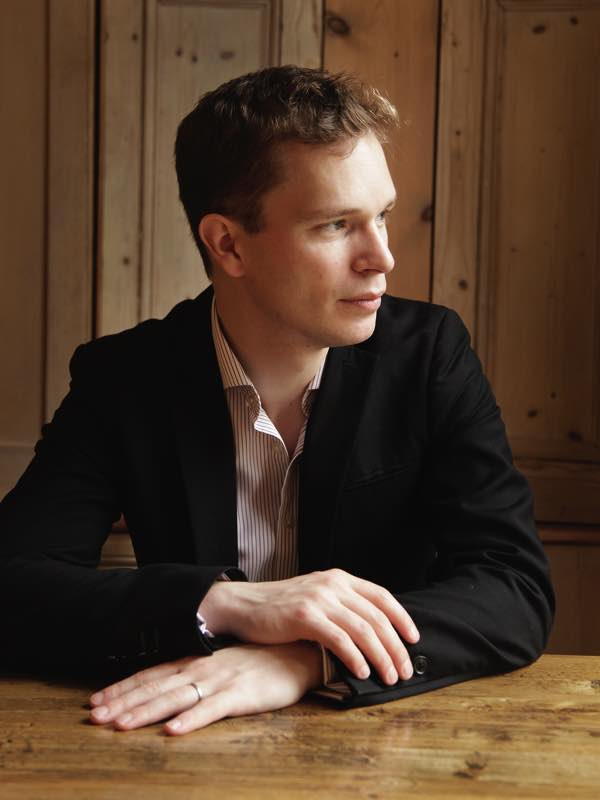 Martin Suckling was born in Glasgow in 1981. He studied music at Clare College Cambridge and King's College London. He was a Paul Mellon Fellow at Yale University from 2003-5, undertook doctoral research at the Royal Academy of Music, and subsequently became a Stipendiary Lecturer in Music at Somerville College, Oxford. His teachers include George Benjamin, Robin Holloway, Martin Bresnick, and Simon Bainbridge. He lives in Manchester and is currently Lecturer in Composition at the University of York.
In 2011 the critically acclaimed Candlebird, a substantial new piece for baritone and ensemble, based on texts by Don Paterson, was premiered by the London Sinfonietta, who subsequently released a recording of the work on their own label. In the same year storm, rose, tiger was premiered by the Scottish Chamber Orchestra under Robin Ticciati at Edinburgh's Usher Hall in October.
Six Speechless Songs, Suckling's first work as Associate Composer with the Scottish Chamber Orchestra, was premiered in February 2014. 2015 saw the premiere of a clarinet trio Visiones (after Goya) at the Aldeburgh Festival and Psalm, a work for harp and three spatialised ensembles for the Aurora Orchestra. The White Road, a flute concerto for the Katherine Bryan and the RSNO followed in February 2017.