The ISM Award for Collaboration
Microscopic Dances – Oliver Searle / National Youth Orchestra of Scotlan / Drake Music Scotland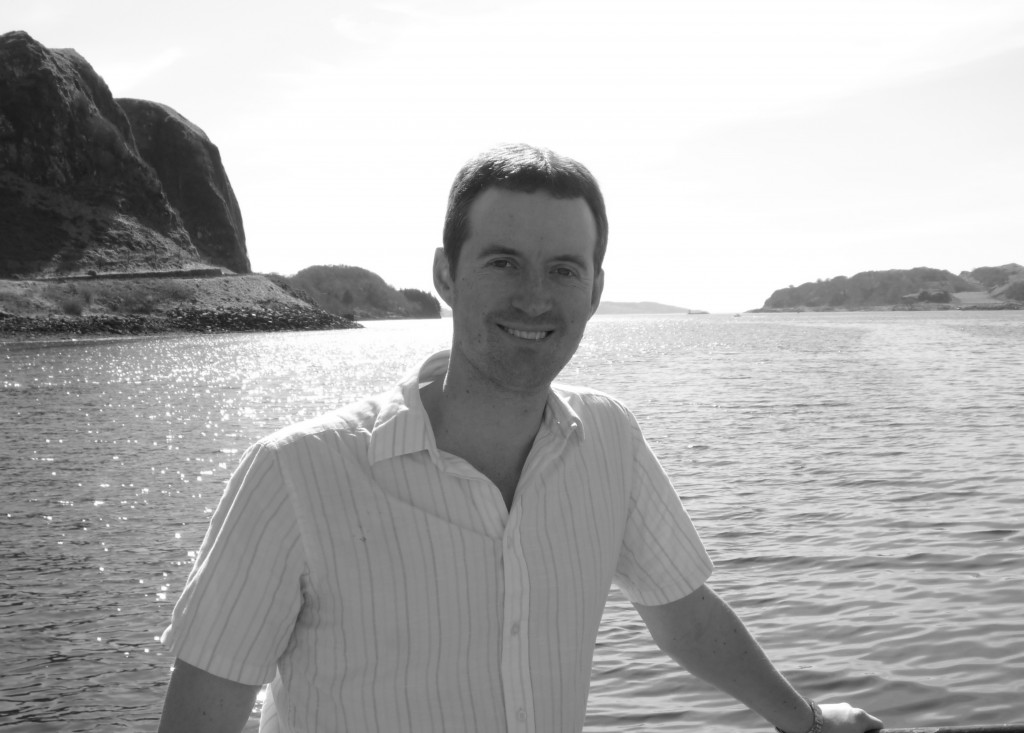 Oliver is a Glasgow-based composer and educator. He has written works for many professional, amateur and youth organisations, including the National Youth Choir of Scotland, the Hebrides Ensemble, Red Note, the Scottish Reed Trio, the Paragon Ensemble, the BBC Scottish Symphony Orchestra, the National Youth Orchestra of Scotland, the New Music Players and the Royal Scottish National Orchestra. In 2013, he was nominated for a Royal Philharmonic Society Award and a British Composer Award, for his work Technophonia, with Drake Music Scotland. Over the last few years, he has had works performed at festivals and venues around the world, with broadcasts in Europe and Asia. He is frequently involved in the creation of music for theatre and has a lecturing post at the Royal Conservatoire of Scotland. http://www.scottishmusiccentre.com/oliver-searle/
Aeolian – Kathy Hinde / Andreas Borregaard / Maja S.K. Ratkje / Red Note Ensemble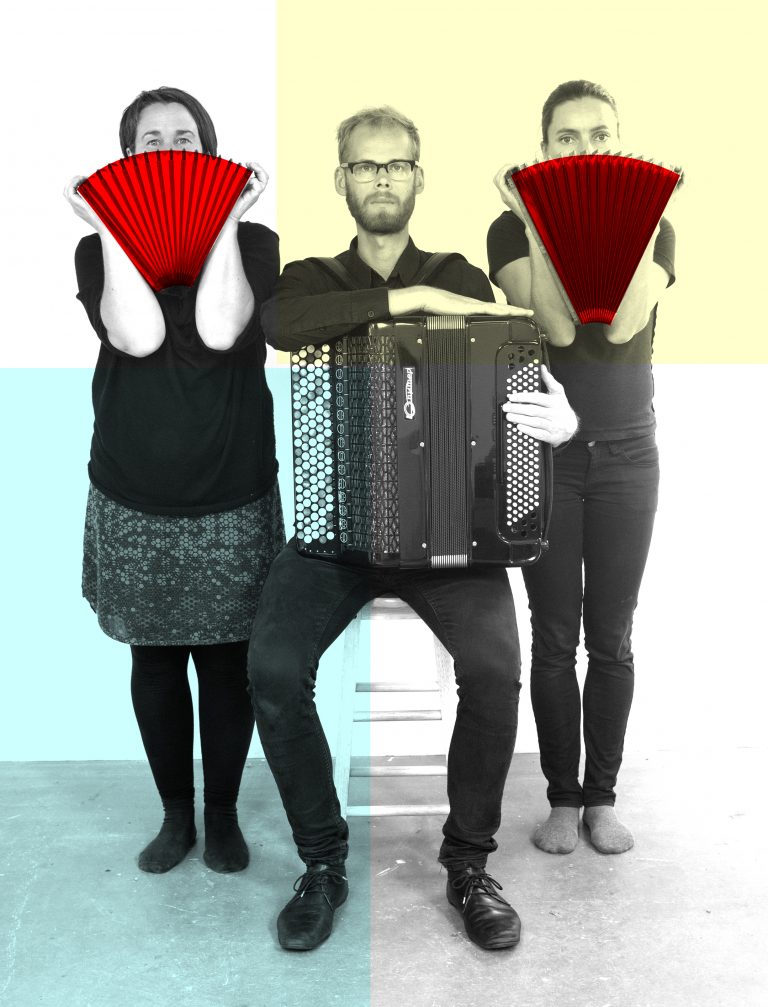 Kathy Hinde's work grows from a partnership between nature and technology expressed through audio-visual installations and performances that combine sound, sculpture, image and light.
Drawing on inspiration from behaviours and phenomena found in the natural world, she creates work that is generative; that evolves; that can be different each time it is experienced. Kathy frequently works in collaboration with other practitioners and scientists and often actively involves the audience in the process. www.kathyhinde.co.uk
Andreas Borregaard is recognized as one of the world's most exciting young accordionists. Through an extensive career as soloist and chamber musician he communicates the accordion's fascinating qualities and palette of expressions to a wide audience.
He collaborates with composers from all over Europe and is actively influencing the development of this young instrument's use and repertoire, and through a parallel fascination with early music, he explores how the accordion can add new colours to the keyboard repertoire of the 17th and 18thcentury. www.andreasborregaard.com
Maja S. K. Ratkje's work has been performed worldwide by ensembles and performers such as Ensemble Intercontemporain, Klangforum Wien, The Norwegian Radio Orchestra, BBC Scottish Symphony Orchestra, Fretwork, Cikada, POING, in addition to Red Note Ensemble. She has been composer in residence at festivals like Other Minds in San Francisco, Trondheim Chamber Music Festival, Nordland Music Festival in Bodø, Avanti! Summer Festival in Finland, Båstad Chamber Music Festival and Huddersfield Contemporary Music Festival.
Ratkje has received awards such as the International Rostrum of Composers in Paris for composers below 30 years of age, the Norwegian Edvard prize (work of the year) twice, second prize at the Russolo Foundation, and in 2001 she was the first composer ever to receive the Norwegian Arne Nordheim prize. Her solo album Voice, made in collaboration with Jazzkammer, got a Distinction Award at Prix Ars Electronica in 2003. In 2013 she was nominated for the Nordic Council Music Prize for her vocal work. She was in 2017 accepted as a member of Akademie der Künste, Berlin. www.ratkje.com
Interview with Kathy Hinde, Andreas Borregaard and Maja S.K. Ratkje
The Imperfection of Memory – Colin Broom / Heather Lander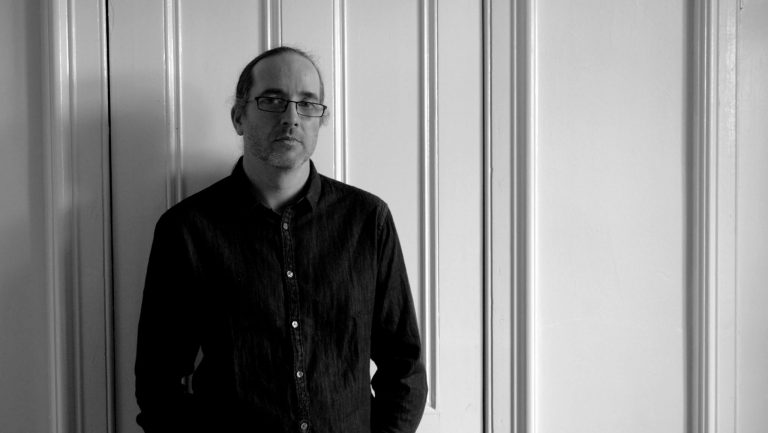 Colin Broom is a composer based in Scotland, UK. He studied Composition with Gordon
McPherson at the Royal Scottish Academy of Music & Drama. He was co-founder and co-
director of Invention Ensemble from 1998 until 2003. He has worked with numerous
ensembles and musicians including Icebreaker, Orchestra of Opera North, Hebrides Ensemble, Maxwell Quartet, Ensemble Thing, Edinburgh Quartet, Red Note, Tyrolean Ensemble for
Contemporary Music and South Bank Gamelan.
His music has been broadcast on BBC Radio 3, Radio Scotland, BBC4, Radio Magnetic and
Radio Icebreaker.
Colin is a lecturer in composition as well as Jazz Coordinator at the Royal Conservatoire of
Scotland.
Heather Lander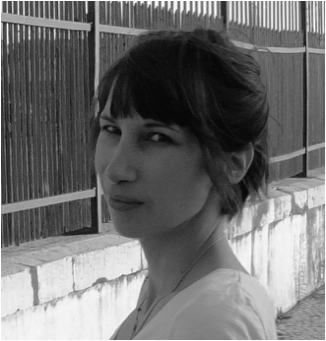 Born in Portland, USA, she graduated from Glasgow School of Art's MFA in 2015 with distinction (1st class) and was also awarded the highly distinguished Bram Stoker Medal for the most imaginative work of the year. During 2016 Lander presented video installations with Cryptic Nights at the CCA, Glasgow International with Simon Harlow at The Briggait and was invited to exhibit at The Hidden Door
Festival in Edinburgh.
Her practice focuses on ideas of magic, the virtual and the ways technology can, and will, affect our
interpretation of reality. Lander continues her research into time, light and most recently, has begun to introduce sound into her installations – this is something she plans to continue experimenting with and developing over the coming years.
Heather is currently an Associate Artist with Cryptic