Holiday Inn Theatreland Award for New Electroacoustic Sound Art Work
Timothy Cooper - Breathing Space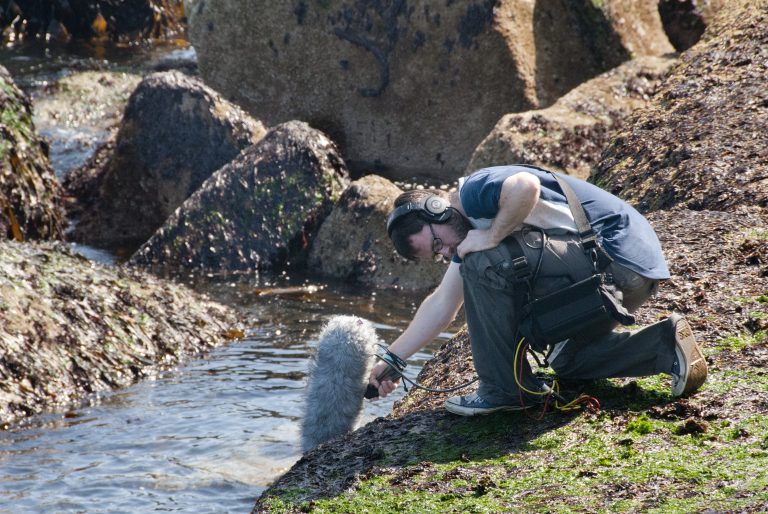 I am a composer and performer of electroacoustic music. As a composer I am interested in small, delicate and detailed sounds. I use technology in my work to explore these sounds and to find new contexts for the sounds I choose to work with. I use microphones as sonic microscopes and loudspeakers to amplify and heighten the qualities of the sounds I record so they can gather greater significance and energy.
I am fortunate to be involved in current projects with excellent collaborators. Laura Bissell (poet) and I are exploring the sea-words and sea-sounds. Samuel Tongue (poet), Susie Leiper (calligrapher/painter) and I recently spent time in Cove Park exploring the relationships between our practices and to work on the start of a new work. Most recently I worked with Danielle Price on Breathing Space for tuba and electronics.
In my spare time you will often find me cycling around the Glasgow area where I enjoy exploring the hills and back roads north, south and west of the city. http://www.timothy-cooper.co.uk/
Matthew Grouse - The Eye of the Storm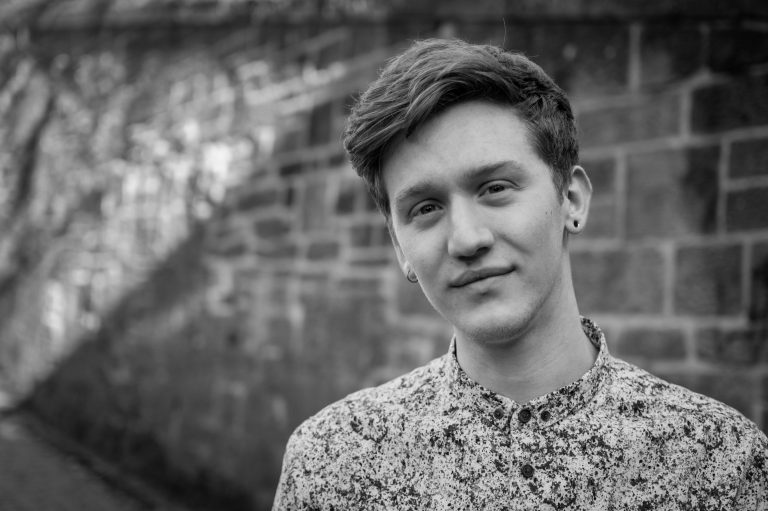 Matthew Grouse, 21, is in his final year of the Bachelor's degree at the Royal Conservatoire of Scotland, studying composition under the tutelage of David Fennessy and electroacoustic composition with Dr Alistair MacDonald. His work regularly combines media and is often concerned with human frailties and finding the remarkable in the seemingly ordinary aspects of everyday life.
Matthew's music has been showcased across the UK and internationally, in Germany, Italy, Egypt, USA, Canada and Ireland. His music has been performed by artists including: Royal Northern Sinfonia; Hebrides Ensemble; Red Note Ensemble; The Assembly Project; DeCoda Ensemble; Gildas Quartet; Dohnányi String Trio; Ramelli/Salvoni/Wilson Guitar Trio; Sinae Lee (pianist) and Lewis Banks (saxophonist). His work has featured at or is programmed for future performances at festivals such as Darmstadt; The Cumnock Tryst; St Magnus International Festival; Cottier Chamber Project; Leeds Lieder Festival; St Andrews New Music Festival; EviMus Festival and Sound / Image Colloquium. Matthew is also passionate about inclusivity within new music. This was fortified by being awarded the Kimie Composition Prize which resulted in Live Music Now Scotland commissioning an interactive string trio for performances in dementia care homes and traditional concert hall settings in 2017.
An interview with Matthew Grouse
Michael Begg - Titan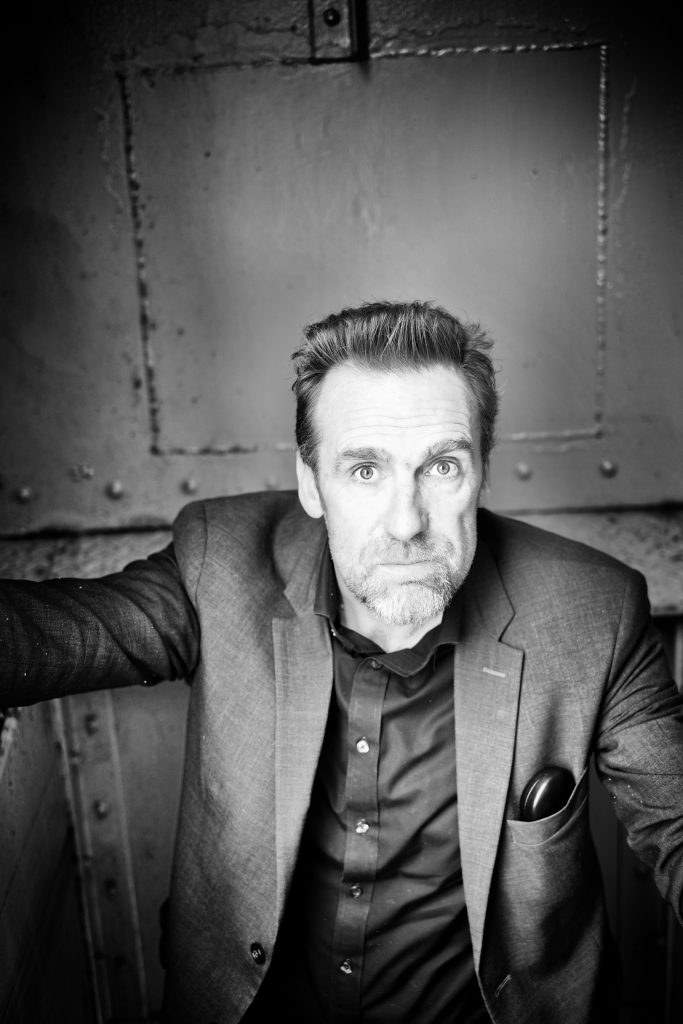 Michael Begg's music is located in the place where composition and electronic erosion meet; a liminal space coloured by longing and discomfort. Field recordings play an increasingly significant role in his work, though no more so than studio processing, landscape, painting or walking. Among 12 full length recordings, notable ongoing collaborations with Clodagh Simonds, Colin Potter, Moscow's blackSKYwhite theatre company, and performances across Europe, he has also executed commissions for Artichoke/BBC, National Galleries Scotland, Cryptic and the City of Edinburgh, among others.
He has recently been invited by the Mexican Center for Music and Sonic Arts (CMMAS) to take up a composer residency in Morelia, Mexico as part of the Seeing Hearing UK Mexico partnership made possible by the Anglo Mexican Foundation, British Council Mexico, CMMAS and Cryptic.
Michael lives in rural East Lothian where he maintains his own specialist studio, Captains Quarters. www.omnempathy.com
Interview with Michael on his work.