Award for Innovation in new Jazz Music in association with Jazz from Scotland
Tommy Smith – The Spirit of Light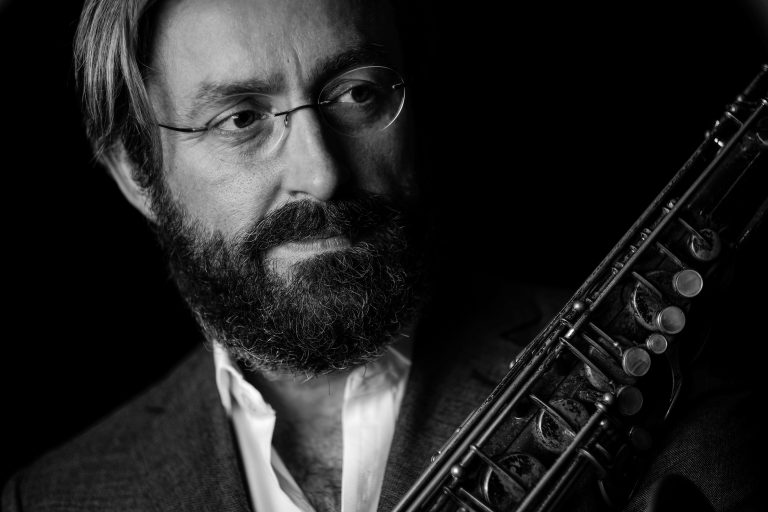 Tommy Smith is held in high regard worldwide as a distinguished saxophonist, and widely recognized as a significant and authoritative figure in European jazz. His prolific career began at the age of sixteen when he recorded his first album Giant Strides. He was rewarded with a scholarship to Berklee College of Music, an experience that has shaped his affirmative approach to jazz. He has appeared as a leader and artistic director on thirty recordings for Blue Note, Linn and his own label Spartacus Records. His most recent quartet recording, Embodying the Light (2017), is his critically acclaimed tribute to the inspirational influence of John Coltrane. Tommy Smith has also performed and recorded with some of the most iconic figures in jazz including Gary Burton, Chick Corea, Kenny Wheeler, Arild Andersen, and many other influential figures in modern twentieth century jazz.
Although he is primarily a jazz composer, noted for assertive pieces such as Torah and Beauty and the Beast, Smith's work has frequently taken him into other spheres. His first pieces of classical music were Unirsi In Matrimonio in 1990, and Un Ecossais A Paris in 1991. He later collaborated with classical pianist Murray McLaughlin for Sonata No.1 - Hall of Mirrors and Sonata No.2 Dreaming with Open Eyes, both for saxophone and piano. Smith's saxophone concerto Hiroshima was premiered in 1998, followed by Sons and Daughters of Alba (2000) and the Edinburgh Suite (2002). In 2016, he released his symphonic work Modern Jacobite, recorded in Glasgow with the BBC Scottish Symphony Orchestra.Praise for his earlier work alluded to, "mood pictures full of atmosphere and outbursts of drama" and an"expressive tone employed to haunting and thrilling effect", while the reaction to Modern Jacobite recognized its "immense power and sublime beauty". Tommy Smith is founder/director of the SNJO and The Tommy Smith Youth Jazz Orchestra. He is also the Artistic Director of Jazz at the Royal Conservatoire of Scotland and recently received the 2017 Parliamentary Jazz Award for jazz education. http://tommysmith.scot/ https://www.facebook.com/tommy.smith.sax
Martin Kershaw - Playtime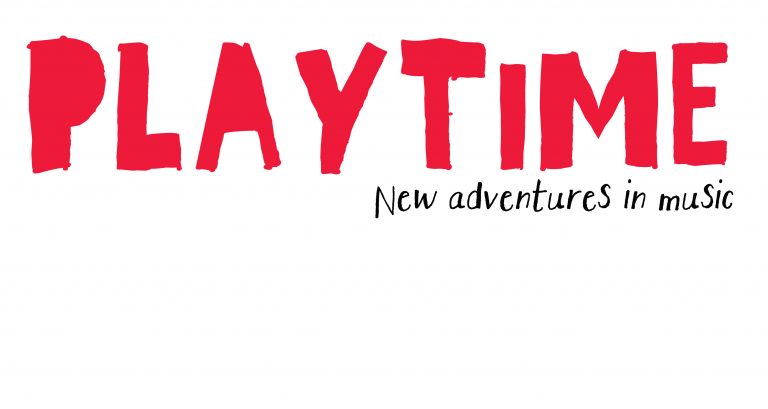 Founded in 2014, The Playtime project, (which chiefly takes the form of fortnightly concerts at The Outhouse, Edinburgh), is centred around the promotion and performance of new music. In order to achieve this, members of the Playtime core quartet (consisting of Martin Kershaw – reeds; Graeme Stephen – guitar; Mario Caribe – bass; Tom Bancroft – drums) have composed and presented new compositions on various occasions. Special guests have also been invited to come and present their original work with some or all of the quartet.
In addition, several concerts have been entirely, or almost entirely, improvised by the Tangential Excursions Trio of Kershaw, Stephen and Bancroft, alone or with guests such as Chris Greive (trombone), DJ Dolphin Boy, Dave Milligan (piano), Martin Green (accordionist with Lau) and most recently trumpeter Robert Henderson. All of this activity is by its nature experimental – either because a composition is being presented for the first time, or because the music is completely unplanned and improvised. This of course continues the convention of much freely improvised jazz – from early exponents such as Ornette Coleman to more contemporary practitioners like Tim Berne, Evan Parker and Derek Bailey. www.playtime-music.com www.facebook.com/playtimemusic1
Chris Greive – Stemzells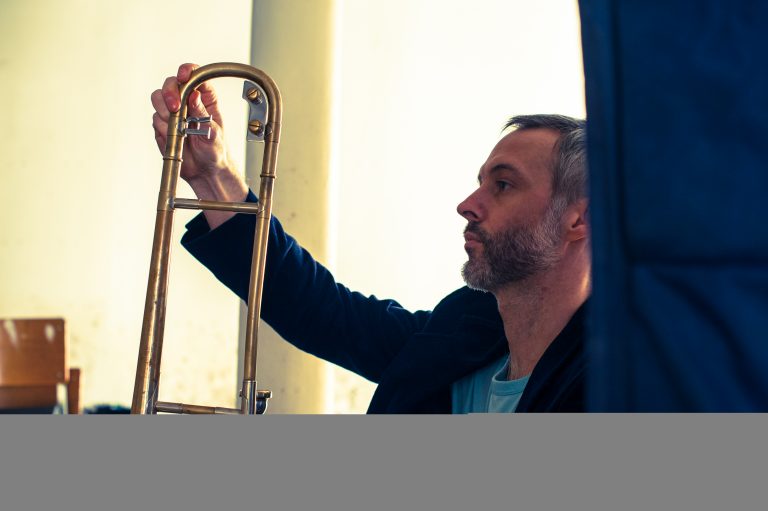 Since moving to Scotland in 2000 Chris has held the position of Lead Trombone with Scottish National Jazz Orchestra (SNJO) recording on 6 acclaimed albums and working with legendary Jazz artists such as John Scofield, David Liebman, Kurt Elling, Randy Brecker and Branford Marsalis. SNJO regularly plays in Scotland but has also performed at Jazz Festivals in; Ystad (w vocalist Eddi Reader), Rochester, Toronto, Ottawa, Montreal, London and Coutances (w Elling) among others.
Chris own co-led prog-jazz trio NeWt has played Toronto, Rochester, Vancouver, London, British (Ronnie Scotts, London) Jazz Festivals and recorded three albums (incl NeWt 2 feat. Silke Eberhard) and NeWt North that documented (video, photos, audio-visual materials live-streamed as part of the concert) a week long residency on Unst, the northernmost island of Scotland which was funded by Creative Scotland. They proudly won Ensemble of The Year in the Scottish Jazz Awards 2012 and recently reprised NeWt North with Grit Orchestra founder Greg Lawson, cellist Su-a Lee and multi-instrumentalist Fraser Fifield at Celtic Connections. https://soundcloud.com/chrisgreive