EVM Award for Electroacoustic/sound art work
Winner: Pippa Murphy - Breathe in me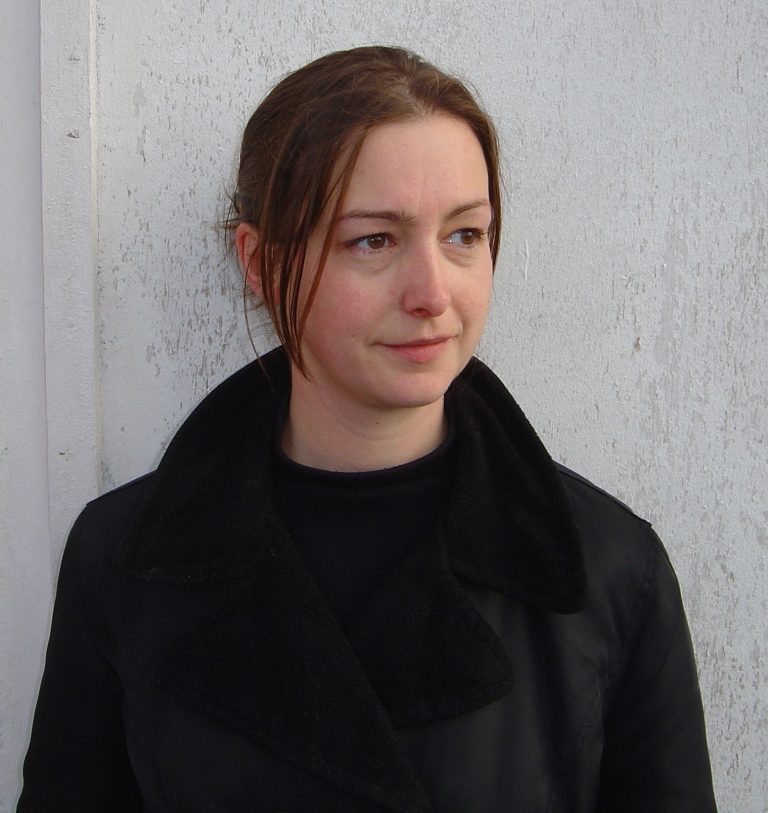 Pippa Murphy is an award winning composer and sound designer know for combining orchestras with ambient soundscapes, electronic music and creating bespoke sound palettes.
She works with writers, film-makers and choreographers as well as Folk, Jazz and Classical musicians. She has recorded sounds from around the world including China, Iran, Syria, Lebanon, Sumatra, Vietnam, Cambodia, Botswana, India, Canada and the Scottish Isles.
Pippa is known for her stylistic breadth, depth, and originality, as well as a unique cross-disciplinary understanding of storytelling and creative collaboration. Pippa's works are multi-layered and multi-sensory. Some pieces draw on the full effects of combining sound design with orchestral instruments and voices. Her music has an immediacy, which is often dramatic and expressive. She is particularly interested in vocal techniques, phonemes and 'found' sound.
Her Album with Karine Polwart 'Pocket of Wind Resistance' was nominated for BBC Folk Album of the Year 2018. She composed 'Anamchara – Songs of Friendship' for Scottish Opera with writer Alexander McCall Smith as part of the Commonwealth Games 2014 Glasgow. Her sound design for Lyceum Theatre's production of Karine Polwart's Wind Resistance in the Edinburgh International Festival has received 5 star reviews. Her music to POP-UP Duets presented by Janis Claxton Dance in the National Museums of Scotland has also been awarded 5-star reviews and been on an extensive world tour.
Pippa was classically trained on piano, violin and percussion from an early age and completed her BMus, MA and PhD in electro-acoustic and instrumental composition at The University of Birmingham. She lectures at Edinburgh University and guest lectures at Royal Conservatoire Scotland and St Andrews University. She was Artist in Residence at the Scottish Parliament (2014) and Vice-Chair of Sonic Arts Network (now Sound and Music) for 5 years. She has written articles for Whitakers Almanac, The Sunday Times and The Scotsman.
Pippa has directed many creative education projects throughout the world and has worked in many different musical and social contexts. She has devised pieces and trained teachers with the British Council in Scotland, Syria, Vietnam, Botswana, India, Iran and China. She has composed with asylum seekers in Glasgow, Manchester and Edinburgh. She works regularly in cross-arts and multi-media collaborations and has worked with ensembles including Scottish Opera, BBC Scottish Symphony Orchestra, Scottish Chamber Orchestra, McFalls Chamber, Red Note Ensemble.
Breathe in me, Indian harmonium and electronics, 7.30'
Premiere sound festival 2018, Belmont Filmhouse, Aberdeen, 27/10/18
Louise Harris - Visaurihelix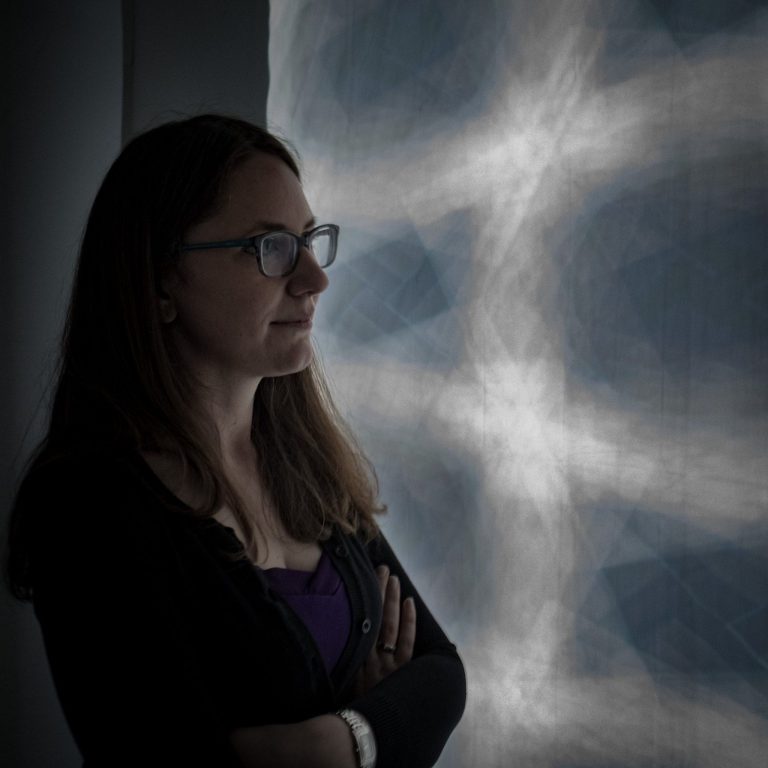 Louise Harris is an electronic and audiovisual composer, and a Lecturer in Sonic and Audiovisual Practices at The University of Glasgow. She specialises in the creation and exploration of audiovisual relationships utilising electronic music, recorded sound and computer-generated visual environments. Louise's work encompasses fixed media, live performance and large-scale installation pieces, with a recent research strand specifically addressing Expanded Audiovisual Formats (EAF). Her work has been performed and exhibited nationally and internationally, and recent commissions include 30-minute radio art works for Stazione di Topolo and RadioArts. Louise was awarded the World Prize at the Electroacoustic Competition Musica Viva (2011) and in 2016, her piece pletten was awarded first prize at the 2016 Fresh Minds Festival. In 2017, her solo exhibition, Auroculis, opened the Alchemy Film and Arts Hub in Hawick, UK and in 2018 she was commissioned by Cryptic and The Lighthouse to create Visaurihelix, a site-specific, interactive audiovisual installation for the Mackintosh Tower as part of the Mackintosh 150 celebrations.
6.1 channel vertical surround, single channel video, interactive audiovisual installation, with glockenspiel-like copper rods strung across the void of the Mackintosh tower. 32 minutes looped. Premiered 12th July 2018, in situ at The Lighthouse, Glasgow, July 2018 – January 2019. Commissioned by Cryptic and The Lighthouse as part of the Mackintosh 150 celebrations and Sonica 2018.
Full details of the work, and a fixed version of the audiovisual component, can be found here: http://www.louiseharris.co.uk/work/visaurihelix/
Alex Menzies - Other World Music Vol 1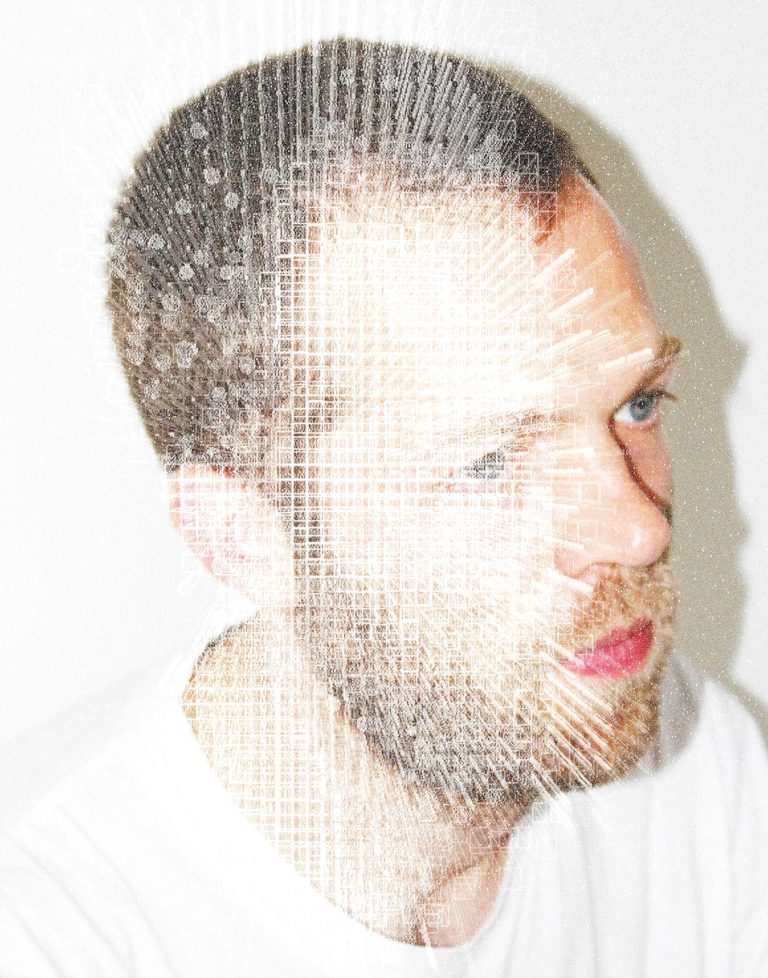 There's not too much to scribble on Alex Menzies, the Glasgow, Scotland-based artist who has long operated on the peripheries of club culture. Much like his work, which refuses to conform to dancefloor expectations, Menzies refuses to conform to those of the industry, opting to share the music he makes with minimal self-promotion. Musically speaking, absent are the big beats and dramatic breakdowns; favoured instead are subtle textures and atmospheres, creating a thick sonic mist that's engulfing, stimulating, and participatory.
Menzies spent his childhood in Scotland, during which he sang in a choir and trained classically on the cello and piano. His name first appeared with 2001's ​Random As EP, released as Smoke via Savalas Underground Developments, before adopting his Alex Smoke alias for 2004's ​Chica Wappa [Soma Quality Recordings] and 2005's ​Simple Things [Vakant.] Though compatible with and directed at the club, these records were singular, abstract, and inventive; Menzies' records distinguished themselves from a sea of mediocrity in terms of quality and aesthetic. 2011's "Platitudes," released via his own Hum + Haw, stands out, as do 2006's "Make My Day" and 2016's "Dust," part of an exceptional 2016 album on Belgium's R&S Records, but a quick scan of his Discogs page will uncover some intelligent material that's as brilliantly functional today as all those years ago.
Menzies' sound has steadily drifted into more ambient and experimental realms. He now divides his output into three projects: Alex Smoke for his regular abstract electronics; Wraetlic for doleful doom-pop; and Alex Menzies for his forays into television and media, where he has scored documentaries for the BBC and various other outlets, and will release his first film score in 2019. The latter alias has also been used for Menzies' more personal sonic experiments, including his ​Other World Music series exploring psycho-acoustics, modal forms, and various other approaches to modern composition; and ​Eirini, ​an album series stemming from Menzies' fellowship with the NHS during which he researched links between sound and healthcare.
In line with this, Menzies no longer tours as a club act. Focus is now on soundtracking various installations and one-off shows; in 2016 he worked with Scottish Ballet dancer and choreographer Sophie Laplane to create an original musical composition for her upcoming contemporary ballet "Sibilo." Menzies will soon be touring a audio-visual performance as Wraetlic and an immersive set focused on his Other World Music label. "I just want the music to get back to an older idea of what music was for, something powerful and otherworldly, a link to something deeper," he says. "That's really the whole ethos of the label."
website: www.alexsmoke.com/www.alexmenzies.net
social media: https://www.facebook.com/alexsmokemusic, www.twitter.com/alexsmoke
programme note: For the last few years I have been working increasingly under my own name, and soaking up more varied influences. Other World Music will be a series of albums reflecting my explorations in these new fields, part electronic, part acoustic, and exploring facets of sound and music such as psycho-acoustics, modal forms and various musical traditions from other parts of the world.
Sponsored by EVM VisAbility