The RCS Award for Contribution to New Music in Scotland
Marking the contribution made by an individual or organisation that has contributed significantly to the new music sector in Scotland during 2019. Previous winners are not eligible to be nominated again for 3 years.
Winner - Drake Music Scotland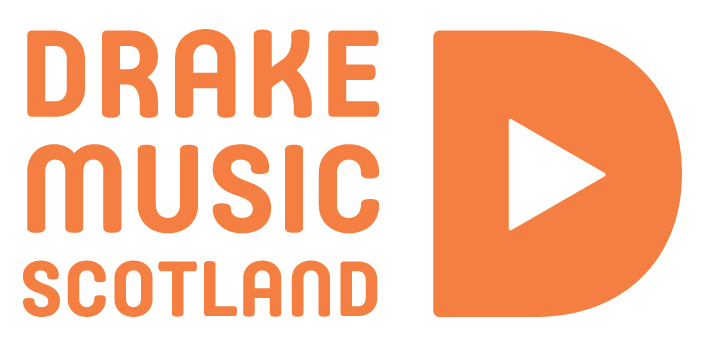 Drake Music Scotland creates music making opportunities for disabled people throughout Scotland and is widely recognised as the leading organisation in our field. We use music technology to give those with limited movement as much independent control over their chosen instruments as possible. We also use Figurenotes notation, a straightforward colour and shape based notation system, to help those with learning difficulties and autism to play music.
We collaborate with composers, arts organisations, venues and festivals, commissioning and producing performances of new music for new instruments. Partnerships include the Cumnock Tryst (with Sir James MacMillan), National Youth Orchestra of Scotland, Lung Ha Theatre Company (with learning disabled actors), Royal Conservatoire of Scotland, Royal Scottish National Orchestra, Scottish Chamber Orchestra and St Magnus Festival. Our performing groups, including Digital Orchestra and Equilibrium, have performed at the Edinburgh Festival, Celtic Connections, the Royal Highland Show, RCS Plug, ISME World Conference, RI World Congress and regular public performances across Scotland.
Our busy schools programme delivers creative projects across Scotland to over 50 schools in 12 Local Authorities and MusicSPACE offers music tuition and group music making for over 50 young people and adults at our Edinburgh base.
Cathie Boyd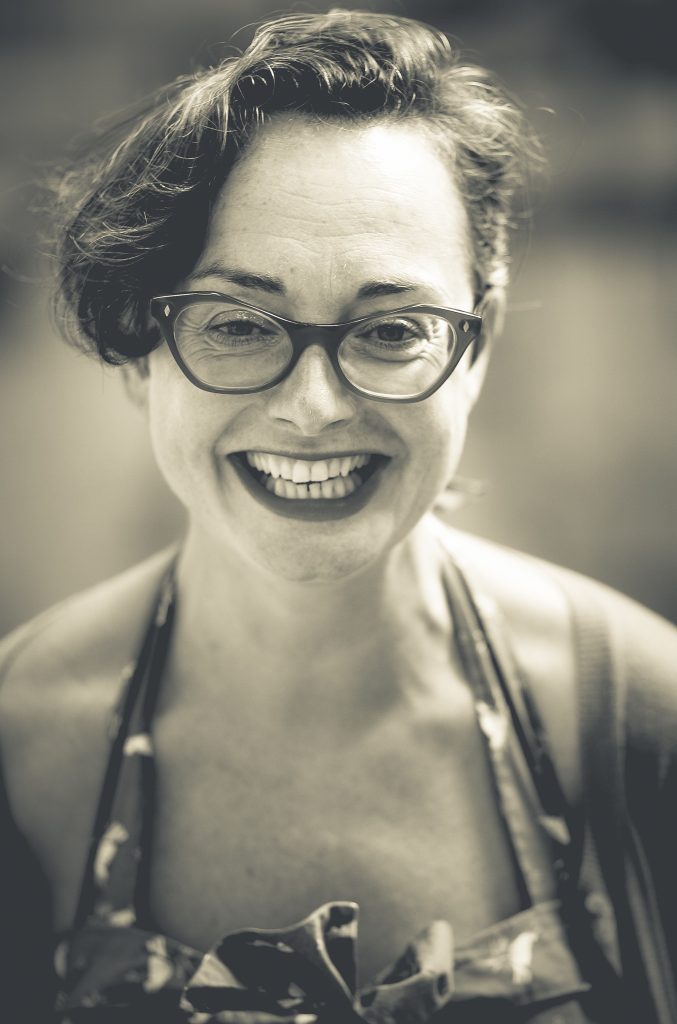 Cathie Boyd is an internationally respected director, producer and curator known for her ability to inspire others and her strong leadership of creative endeavour. With over 25 years of experience, she is able to work across art forms, from opera to music, visual arts and film while being able to work at a strategic and practical level, often working in new and unusual ways to achieve goals.
Raised in Belfast, Ireland, Cathie graduated from the Royal Conservatoire of Scotland, and set up Cryptic in 1994 with the desire to create innovative music and/or sound-based performances that would 'ravish the senses' of international audiences. Her many years of artistic practice include numerous international commissions and collaborations which have been presented in over 25 countries.
Cathie has been instrumental in providing a key platform for artists around the world by creating Glasgow's Sonica Festival, sonic art for the visually minded, in 2012. She also has much experience in working with new technologies and was previously awarded a NESTA Fellowship to develop the visual staging of live music – performances include with the Baltimore Symphony Orchestra, BBS SSO, BCMG, London Sinfonietta and NYO.
Awards include Creative Programming for Sonica (Scottish Award for New Music 2018); European Woman of Achievement for the Arts, Outstanding Young Person Award, Junior Chambers of Commerce and an Edinburgh Festival Fringe First. Cathie also serves as President on the Board of IETM (international network for contemporary performing arts).
Chamber Music Scotland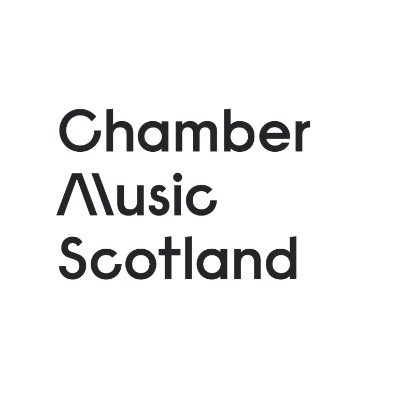 Chamber Music Scotland - Celebrating chamber music's tradition and exploring its future.
What We Do
Commission and create new works and projects, working in collaboration with artists.
Work with Scottish-based musicians to support their creativity and well-being and help them develop sustainable careers creating and performing chamber music.
Support and develop the network of local volunteer-run music organisations across Scotland to provide high quality live music, particularly to audiences in more rural areas.
Reach communities across Scotland to deliver creative experiences to those with limited access to the arts.
Creatively explore Scotland and its relationship with its landscape, people, and natural resources, including sustainability and helping to protect the wider environment.
Chamber Music Scotland is supported by Creative Scotland.
Social Media:
https://www.instagram.com/chambermusicscotland/
https://www.facebook.com/chambermusicscotland
https://twitter.com/chambermusicsct
Sponsored by the Royal Conservatoire of Scotland