The RCS Award for Education/Community Project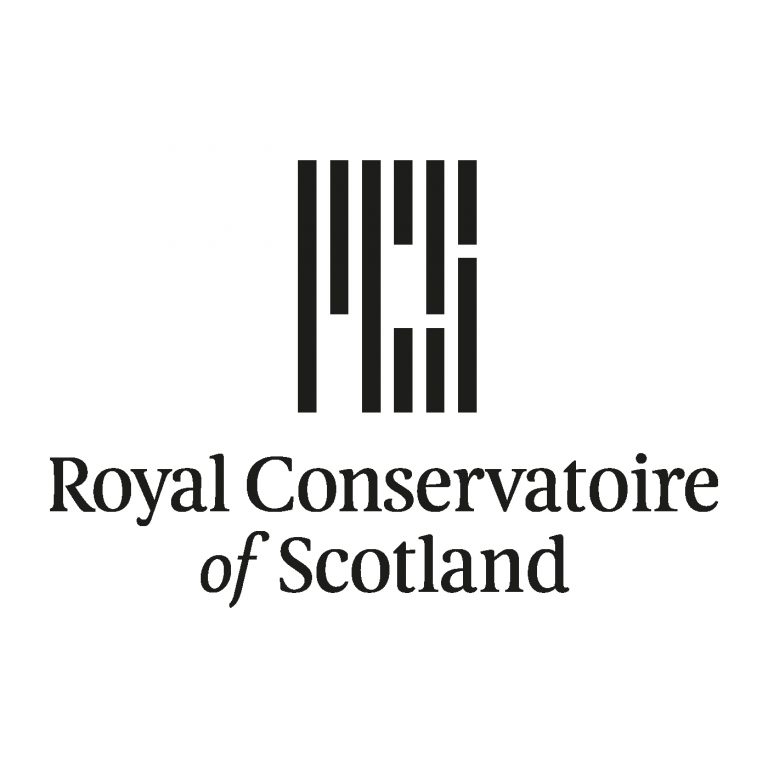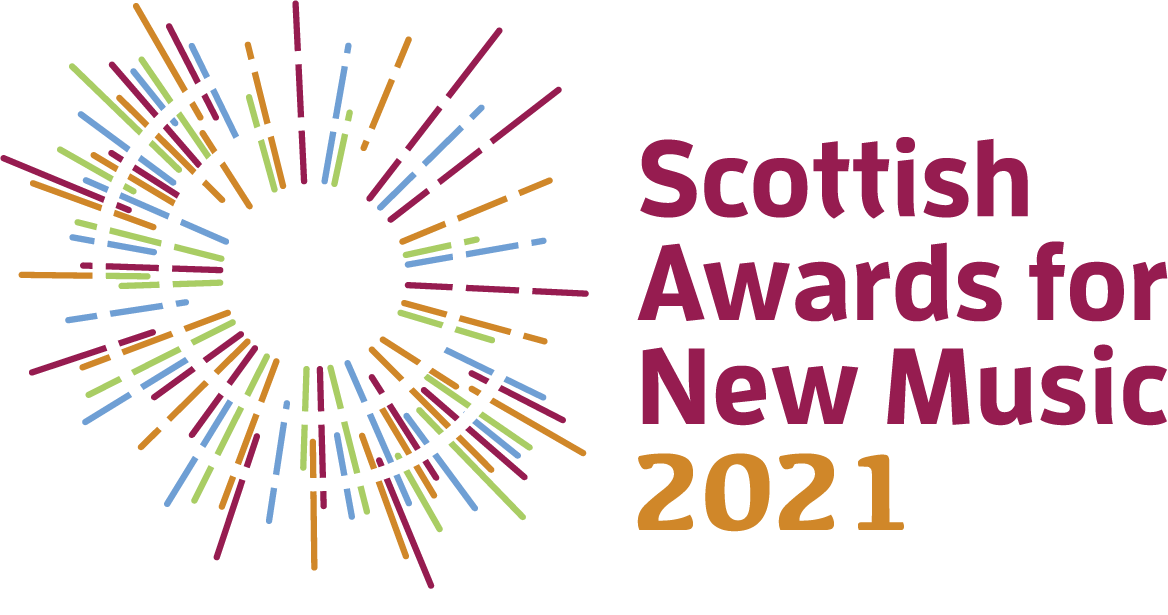 Professor Jeffrey Sharkey, Principal of the Royal Conservatoire of Scotland, said: "The Scottish Awards for New Music are a celebration of the innovative artists whose work is such a vital part of our cultural identity. Congratulations to this year's nominees whose creativity, particularly throughout such a challenging period, has not only enriched lives but our nation's musical landscape."
Panel: Lenny Sayers, Lindsay Pell, Miranda Heggie, Jane Nicolson
StAMP – University of St Andrews in partnership with The Wallace Collection
a clever and creative way to engage a wide number of people. It is excellent to see such high-quality musicians being relaxed and enthusiastic about their work which engages everyone.
https://stamp.wp.st-andrews.ac.uk/discovering-brass/
StAMP Brass is a five-year project in Fife that aims to support and invigorate the cultural heritage of brass playing.
In 2020 we delivered an online programme to work around the pandemic whilst maintaining our original aims; to teach children and young people in our local area to play the trumpet (using a polycarbonate natural trumpet), to bring people together to play brass music learn about its history and to explore and create new music that explores and reflects the world we live in today.
Our project outputs were: a multifaceted virtual 3-week summer camp for all, on 7,14,21 July 2020 with fringe events inbetween involving well-known figures in the brass world such as Marco Blaauw and Trevor Herbert.
76 children and young people began learning the trumpet from scratch over lessons on Zoom between July and December.
On 7 November we performed a virtual concert 'Stars and Satellites' involving the creation of two new pieces Stars and Satellites by composer Andrews Knight-Hill with our Discovering Brass participants inspired by Markus Stockhausen's work and that of Astronomer Dr Anne-Marie Weijmans. Finally, 40 of our young musicians joined five local brass bands to continue their learning which is still ongoing today.
Intersections - Explorathon 2020
on the surface a simple concept combining scientists and musicians but scratch the surface and it was a very powerful and enriching project. An enrichment that went both ways from the composers to researchers and researchers to composers. It highlighted that education is a life-long pursuit.
'Intersections' is the result of a collaborative project between the University of St Andrews public engagement team, the Royal Conservatoire of Scotland and the Laidlaw Music Centre. This work was supported as part of Explorathon, a Scotland wide festival of research contributing to European Researchers' Night. Intersections paired 8 composition students from the conservatoire with 8 PhD students from St Andrews researching a diversity of subjects across the arts, humanities, and sciences. Through conversations about their work, sharing images and sounds, and developing an understanding of each other's practice, the researchers and composers contributed to, and wrote, new music which reflects either parts of or indeed the wide span of the research being undertaken. These pieces reflect a diversity of practice, demonstrating the creativity and precision in both research and composition. Researchers and composers alike reported their collaborations stretched their respective perceptions of their own work and practice.
Sonic Bothy Learning Space - Sonic Bothy
Deep creativity shown by all participants throughout the project who all participated in truly collaborative ways to create new work.
Sonic Bothy has three programmes; Sonic Bothy Ensemble, Bothy Learning Space and the Open Sessions Series.
The Sonic Bothy Ensemble are an inclusive group made up of musicians both with and without additional support needs. They explore, compose and perform new experimental music and are the first inclusive ensemble to have played at many renowned new music festivals including Tectonics (2021), TUSK (2019), GIOfest (2018, 2013 & 2012), Counterflows (2013) and sound festival (2014). In 2019 the Ensemble released their debut album "Fields" which was well received and throughout 2020 they have transitioned to online rehearsals, working to make an accessible and creative online space. Their most recent appearance was as part of Tectonics 2021 where they shared their audio-visual piece "Vertbaaaatim" which uses the captions created during a previous Zoom rehearsal as the score for a live recorded improvisation.
The Bothy Learning Space programme provides opportunities for musicians with additional support needs who wish to explore their music further than general participatory sessions. Learning starts at an intermediate level and develops at the pace of those involved. The Bothy Learning Space combines learning about music history with composition, improvisation and performance in an open and accessible way that suits the individual and their interests. The Bothy Learning Space programme involves commitment to attending regular sessions and some intensive days of work. They also transitioned to online rehearsals and created an online performance for the East Dunbartonshire Festival of Celebration in 2020.
The Open Sessions Series is for those with additional support need who may not have had the opportunity to access music making before. Along with the Sonic Bothy development artist, Guest artists lead these sessions and attendees are invited to explore and create new sounds. The Open Session Series started in person at City Halls in 2020 and then went on to utilised the online space as the year progressed to continue providing opportunities and connection for attendees.