The Locavore Award for Environmental Sustainability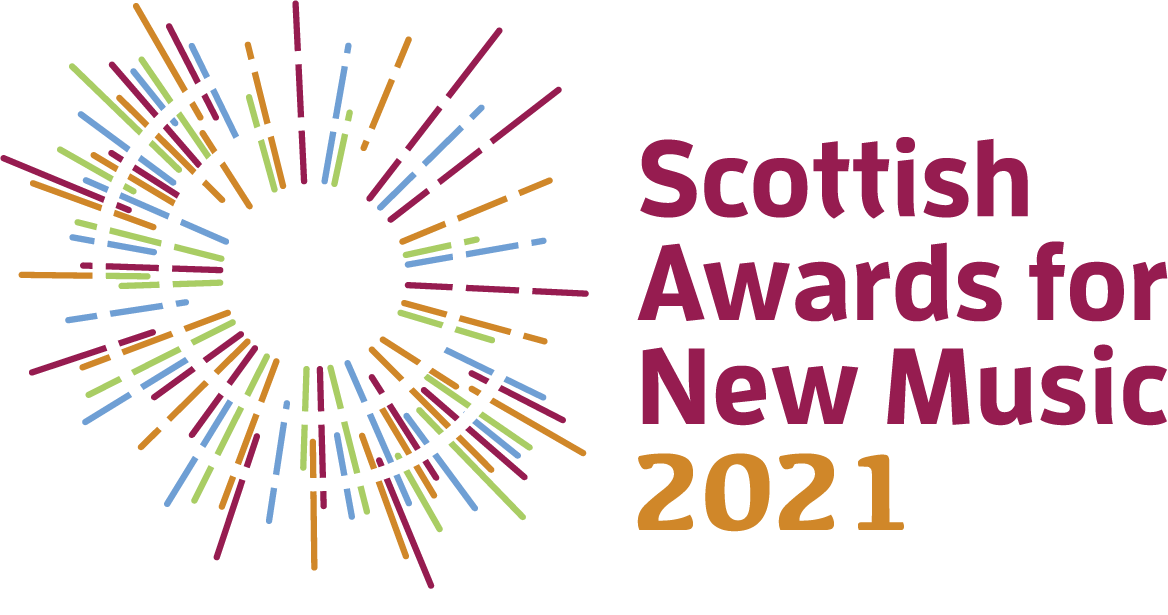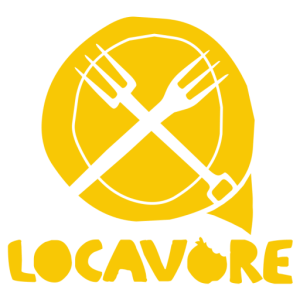 The panel's discussion here was all about the impact that something has. Can it influence or change behaviour? Whether it's a policy, a piece of research, source material for the music, or an artistic statement being made, the question at the heart of it was 'how much of a difference will this make?'
Panel: Lenny Sayers, Alan Morrison, Dr Aly McCluskie, Matthew Studdart-Kennedy
Let Them Not Say – Chris Hutchings/Choirs for Climate
a well written piece that has a thought provoking text. Distributing it with a Creative Commons license is an excellent way to engage with other artists, worldwide, and to allow the piece - and therefore the discussion that it creates - to extend beyond this particular performance of it.
https://www.youtube.com/watch?v=3Ss5ugQA5sI and http://www.choirsforclimate.com
"Let Them Not Say" is part of "Choirs For Climate", a project making free music and resources available to choirs who want to combat climate change and/or fundraise for environmental causes. It's the most high-profile piece from the project to date, but "Send Lazarus" has also been well received, and we've promoted other pieces by a variety of composers, such as Ben See's "Fallen Feathers" and a suite of climate songs by Sheena Phillips. See https://www.choirsforclimate.com for full details.
"Let Them Not Say" was composed by Chris Hutchings, with text by Jane Hirshfield (used by permission), recorded by the Piedmont Singers of Central Virginia, directed by Helena von Rueden, and with audio production and video editing by Ian Richardson (also in Virginia). Doing this as a virtual choir production reduced the carbon footprint massively compared to an in-person performance. The score is available under Creative Commons licensing to any choir who wish to use it (ideally for fundraising or campaigning) and the video is also available under the same license, and was made entirely with Creative Commons licensed footage to make that possible.
Lochan Sketches – Nevis Ensemble
the project draws together many strands of thinking that are current. The output was musically interesting and well performed, and highlighted the close relationship that we have with our natural surroundings.
https://nevisensemble.org/lochansketches
Early on in the pandemic, we at Nevis Ensemble decided that we should still remain active and creative, quickly adapting our ways of working in order to stay engaged both with our musicians and audiences.
We wanted to ensure that our musicians stayed creatively engaged, and that we continued in our mission to support and facilitate new music in a way that remains relevant and integrated into our communities.
As part of our Year of Coasts and Waters 2021 programme, our Lochan Sketches project (lochan = a small loch) brought together 10 composers, 10 Nevis musicians and 10 individuals/groups from around Scotland's coastal communities to create 10 new solo works, which then received their broadcast premiere on BBC Radio's Classics Unwrapped programme.
Each piece, including a recording (some with relevant images submitted by participants), and notes on each work are on our website here: https://nevisensemble.org/lochansketches
Each composer was paired with an individual or group, who then acted as 'commissioner' for the music. Ranging from schoolchildren on Uist (remaining in school as the children of key workers) to a retired couple by Loch Fyne; an NHS Lothian doctor to a community hall manager living on the Cowal peninsula who commutes to Glasgow by ferry and train every day, the participants brought a diverse range of experiences and stories of their strong connections to Scotland's seas, lochs, islands and rivers, highlighting the role these environments play in our lives, and our need to protect them.
Other commissioners included a sea captain, a family on the Isle of Eigg, a family with memories of childhood holidays, those experiencing homelessness in Glasgow, a visual artist living in the Highlands, and a young couple who have set up a distillery in the Hebrides.
The 10 composers were: Sarah Lianne Lewis, Lisa Robertson, Rylan Gleave, Angela Slater, Fergus Hall, Alex Paxton, Huan Li, Robert Reid Allen, Suzanne Parry, and Harry Gorski-Brown. Each of the composer brought a completely different voice and style of music, and for many it was the first time working closely with both a performer and participant.
Composers, performers and participants worked closely in different ways to truly collaborate on the creation of the new music, with Zoom sessions allowing a greater level of integration and group work than would have been possible pre-pandemic from those based in disparate parts of the country.
Our musicians were able to work closely with composers online during the learning process of these short solo works. For many of the players and composers, this project also marked their first BBC Radio broadcast.
Whilst the subject matter of each piece remained the purview of the commissioner and composer, each short piece tells of the ways our coastal and water environments enhance wellbeing, create a sense of self, and embed people into the places in which they live and work.
Scottish Classical Sustainability Group led by Nevis Ensemble/Scottish Ensemble
the positive approach to change is very impressive here, with an emphasis on the exchange of ideas and experiences in order to foster a collaborative approach to change, and the inclusive nature of the project, bringing together much of the Scottish classical industry, is commendable
The Scottish Classical Sustainability Group was co-founded in summer 2020 by Scott Crawford Morrison (Scottish Ensemble), and Jamie Munn and Georgina MacDonell Finlayson (Nevis Ensemble). The goal was to create a working group that for the first time brought the many orchestras, ensembles, festivals and funders that comprise Scotland's thriving classical eco-system together every two months for detailed discussions about how the classical sector can become more sustainable. The goal was to identify shared problems and barriers, to source knowledge from within the group to solve these, and to communicate these barriers to funders and government to lobby for larger-scale systemic change.
The group now includes over 20 members organisations - including the Royal Scottish National Orchestra, the Scottish Chamber Orchestra, NYOS and NYCoS, The Royal Conservatoire of Scotland, The Musicians Union, Creative Carbon Scotland and Creative Scotland. It was key for us that the group also include working musicians, as well as representatives from the administrative side of the sector, as the necessary scale change will require everyone in the sector to be involved. To this end, each member organisation is asked to encourage musicians from their organisation to attend, and the group is also open to individual or freelance musicians.
Meetings take place every two months, to date covering a range of topics including: domestic and international travel, emissions from digital activities, and how to financially incentivise sustainable choices for audiences and artists.
The first key output of the group will be the publication of the Scottish Green Classical Music Guide in July 2021, supported by Creative Carbon Scotland - a much needed update to the Association of British Orchestras' 2011 'Green Orchestras Guide'. This has been written entirely by members, showing the power of grassroots sector working groups to capture and share the expertise and knowledge of individual organisations, and to lobby for together for wider change.
The finished guide, running to around 52 pages, is the most in-depth guide produced for classical music to date in the UK, and, to our knowledge, in Europe. It has been written to appeal to broad audiences: both individuals, and organisations of different sizes; managers and musicians; as a quick reference guide, and as a more detailed source of advice. Please see the attached draft for more information.