Mark McKergow Award for Innovation in Jazz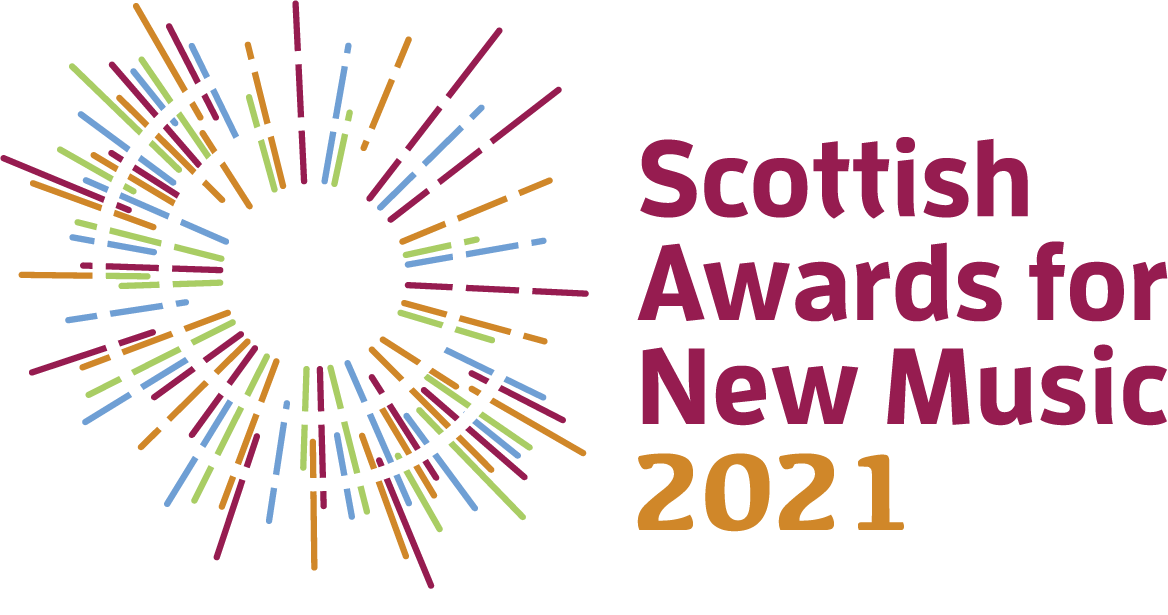 An intriguing variety of nominations were discussed, with top quality playing a constant. There were innovative approaches to the musical content, the source material, the collaborative aspects to projects, and the concept for projects and pieces, so it made choosing a shortlist, let alone a winner, very difficult.
Panel: Larua Jurd, Alan Morrison, Lindsay Pell, Miranda Heggie
Live from 435 - Corto Alto
fascinating and original approach to collaboration and presentation, the project was rooted in traditional jazz, but visited experimental ideas, techniques, and sounds throughout the project.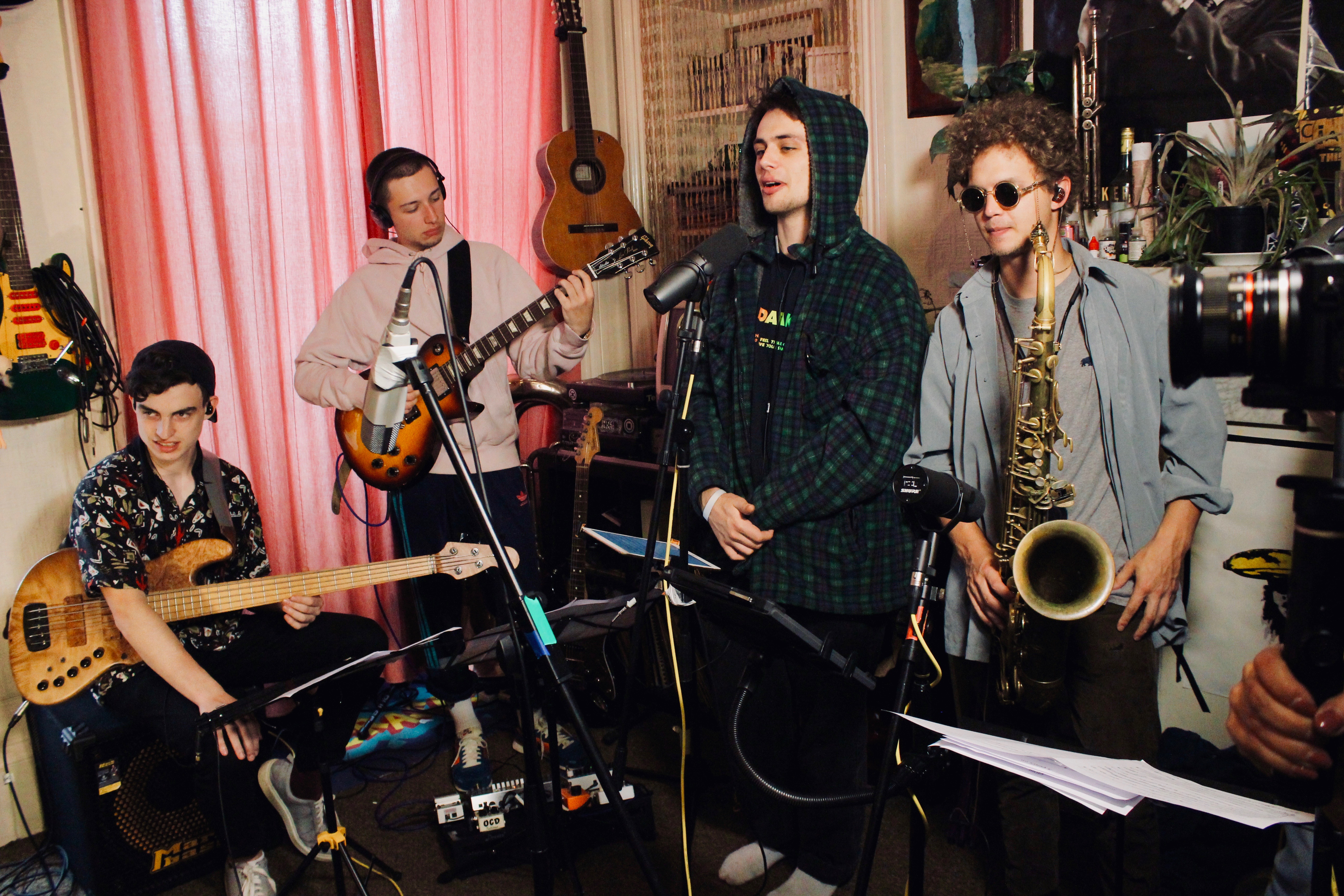 I am Liam Shortall, a 24 year old trombonist, composer & music producer from Dumfries, Scotland. I began playing guitar at the age of ten, and trombone at the age of twelve. I have been working full-time as a professional freelance musician in Glasgow for the past eight years. I moved to Glasgow to study at the Royal Conservatoire of Scotland when I was 16, receiving a first degree in Jazz BMus at the age of 20. I am an active member of the Scottish National Jazz Orchestra with who I have toured extensively across the UK, The USA and Japan. I am also involved in many original music projects around Scotland, such as Graham Costello's STRATA, AKU Trio and Tom McGuire & The Brassholes. I also have my own project corto.alto - a cross genre Jazz-ish collective for which i compose, produce and mix all the music for, we are now signed to a Bristol based record label called Worm Discs. I also work a lot as a producing and mixing engineer for other artists. I have worked with Vanives, Kitti, Joesef, Escape Roots, Joshua Elcock Big Band, and many others.
Deepening the River – Paul Towndrow
impressively ambitious project, which tackled a part of Glasgow's history that isn't among the city's proudest moments with refreshing honesty and artistic integrity.
www.paultrowndrow.co.uk and https://paultowndrow.bandcamp.com/album/deepening-the-river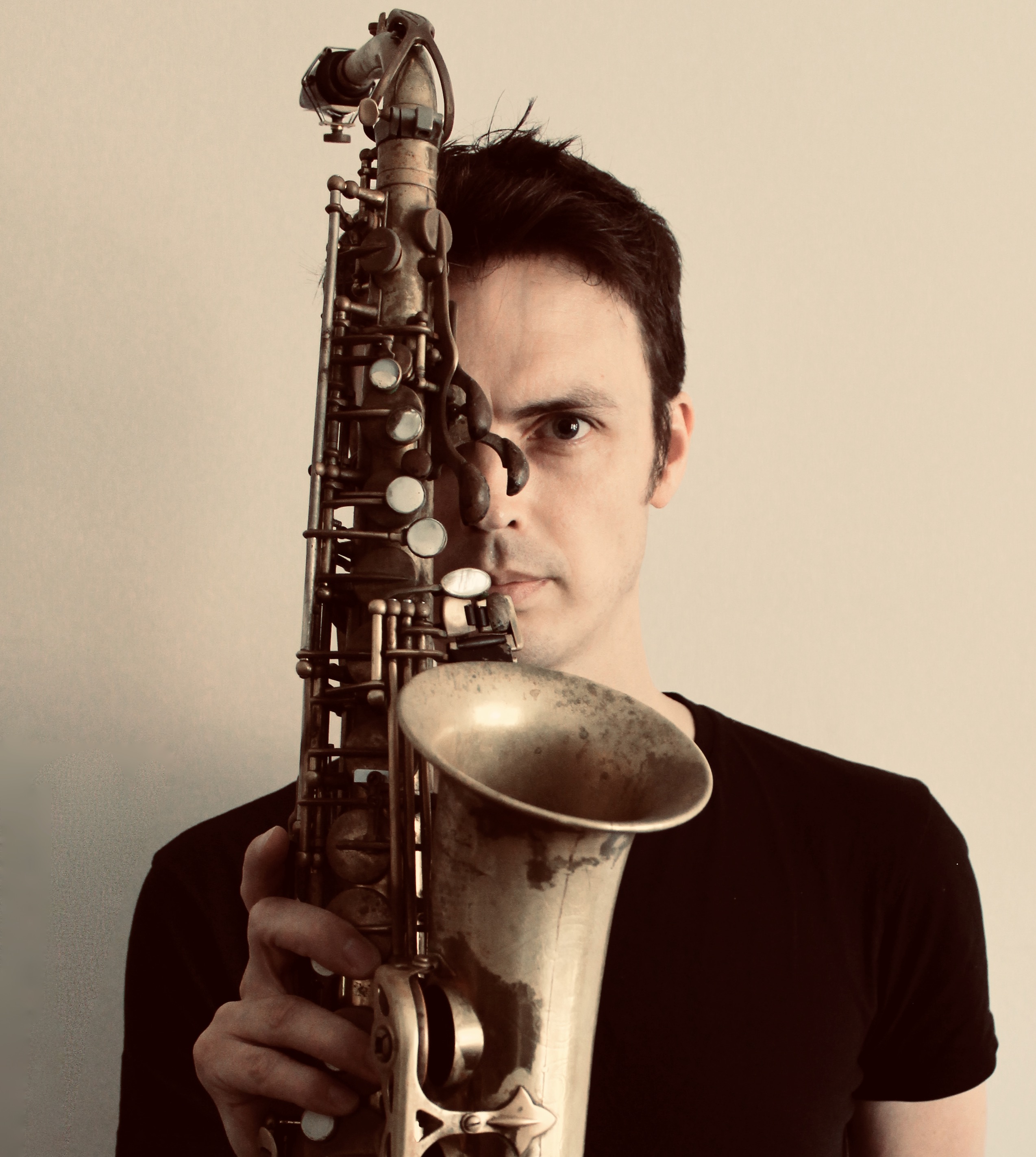 Saxophonist Paul Towndrow is best known as a bandleader of ensembles ranging from duo to sextet. Since 2001 he has been a member of Scotland's flagship jazz orchestra, The SNJO, and more recently has worked as a composer and saxophonist for the groundbreaking Grit Orchestra. Performing professionally since the age of 15, and having spent his formative musical years studying on both sides of the Atlantic, Towndrow has become one the UK's busiest musicians.
Paul has released six solo albums and has appeared as a sideman on many others. Much of his output is released on his own label, Keywork Records which was founded in 2005.
His live credentials include appearances with a diverse range of artists from jazz greats Branford Marsalis, Randy Brecker, and John Scofield, to Motown stars Martha Reeves & The Vandellas, and soul legend Ben E King.
Once described in The Guardian as "A turbo-charged amalgam of all your saxophone heroes", Towndrow has toured and recorded extensively in the UK and abroad, both under his own-name projects and others, such as with sensational US group The Bad Plus, New York based pianist David Berkman, Venezualan piano virtuoso Leo Blanco, jazz vocalist Kurt Elling, and jazz legend Benny Golson. In 2008 he was selected to tour Europe as part of the new European Colours Jazz Orchestra, a project comprising top jazz musicians from all over Europe.
In 2002 he won The Peter Whittingham Jazz Award resulting in his debut album 'Colours', and in 2003, reached the final of The World Saxophone Competition at Montreux Jazz Festival, winning the Public Prize (most audience votes) following his performance with the Geri Allen Trio.
Playtime Collective
the 2020 programme used great players once again, and experimented with a variety of approaches to maintain the strong feeling of being part of a musical community that has become a trademark of the series. The roster of guest artists alongside the house band meant that there was a consistent musical voice that was constantly entering into conversation with new ideas and approaches.
www.playtime-music.com and https://playtimemusic1.bandcamp.com/track/through-space-our-minds-can-still-touch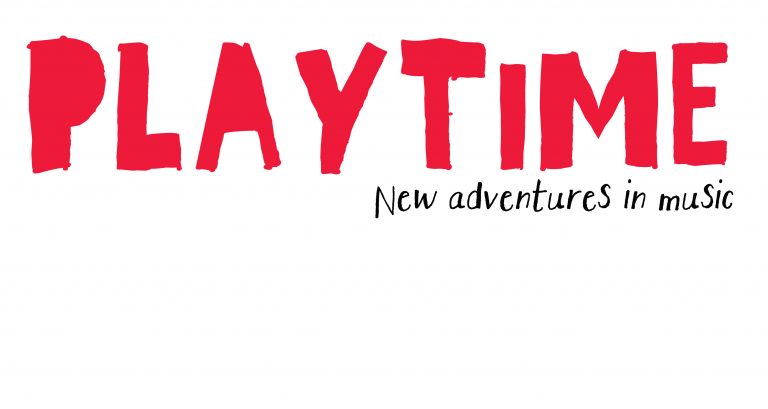 The Playtime project was founded in 2014 by saxophonist Martin Kershaw and guitarist Graeme Stephen, with the intention of establishing a platform for experimental new music in Edinburgh that otherwise didn't exist. In order to create a core quartet around which to base their activities, they asked bassist Mario Caribe and drummer Tom Bancroft to join them, and so the Playtime Collective was born. Having found a sympathetic venue (The Outhouse, Broughton St Lane, Edinburgh) they began to present fortnightly music events showcasing their own original music, and that of invited guests drawn from the vibrant Scottish scene. Guests have included such celebrated figures as Brian Kellock, Steve Hamilton, Colin Steele, Julian Arguelles, Dave Milligan, Laura MacDonald, Rachael Cohen, Fergus McCreadie, Kevin MacKenzie, Paul Towndrow, Alyn Cosker, Martin Green, Paul Harrison and many others. As audiences grew, so Playtime widened the range of what it presented, programming tributes to jazz greats from Duke Ellington to Kenny Wheeler, performances of original film scores alongside live screenings and, through it's 'Tangential Excursions' concerts, epic free-improvised odysseys lasting 45 minutes or more. In 2018 Playtime was recognised at the Scottish Awards for New Music, winning the Ginkhana Innovation in Jazz Award. When the pandemic struck in March 2020, Playtime inaugurated a series on remote live-streamed performances - online experiments initially involving just the core quartet, but soon expanded to include eminent musical guests from all over the world. Such was the success of these online concerts (all still available to view at https://www.facebook.com/playtimemusic1/live) that the Playtime Collective will continue to feature them as part of its programming alongside conventional live performances once Covid-19 restrictions have been fully lifted. It also hopes to release a number of recordings of the remote collaborations in order to document an important new kind of music-making and make it available for a wider audience now and in years to come.