The Dorico Award for Small/Medium Scale Work, sponsored by Steinberg
This was a really strong category of works to discuss - some really interesting sounds and colours, and very individual musical voices which drew the listener in. Several of the panellists went back to listen to pieces again - for fun - and there was agreement that there were many pieces that are likely to appear on concert programmes for years to come.
Panel: David Pickard, Saeunn Thorsteinsdóttir, James Claperton, Eva Bocker
Reflecting Instruments – David Horne
good energy and flow, colourful, well crafted score, and very well written for the instruments
David Horne is widely regarded as one of the most talented Scottish musicians of his generation. When still a teenager he established his name both as a pianist, making his BBC Proms concerto debut in 1990, and as a composer, with a prize-winning work at the Huddersfield Contemporary Music Festival. Studying at St. Mary's Music School, the Curtis Institute of Music and Harvard University, David is Professor of Music and Head of the Graduate School at the Royal Northern College of Music.
He is regularly commissioned and performed by major organisations in the UK and abroad, including Carnegie Hall, London Sinfonietta, the BBC Symphony, BBC Scottish Symphony, BBC Philharmonic, Hallé, Royal Liverpool Philharmonic and the Scottish Chamber Orchestras. He has had portrait concerts given by the BBC Symphony Orchestra and in the BBC Proms. His music is published by Boosey and Hawkes.
A respected teacher and mentor David has mentored emerging composers on Making Music's Adopt a Composer programme for a decade and frequently advises and mentors composers on Sound and Music projects. He has a keen interest in working with younger musicians and is a key tutor on the Sound and Music Summer School and leads education projects throughout the UK.
Recent works include Daedalus in Flight for orchestra, premiered by the BBC Philharmonic in the New Music North West festival in Manchester in October 2013, and performed at the BBC Proms under the baton of Juanjo Mena in 2014. His Resonating Instruments for Cimbalom and Ensemble was commissioned for the Psappha ensemble's 25th anniversary in 2017.

Programme note: Reflecting Instruments was commissioned by the Court of the University of Glasgow, in 2019, under the terms of the McEwen Bequest. While I have a large number of chamber works including four string quartets, a piano quartet and two piano quintets, this is the first work I have composed for Piano Trio. It is fair to say that the wonderful Piano Trio by Maurice Ravel has always been inspirational to me, including as a pianist when I performed the work many times. While there are no direct allusions to that great work, I was motivated to explore a wide range of colour and textures in my own piece, with the trio frequently coalescing and separating texturally. As the title suggests, there is a great deal of interplay between the timbres of the various instruments and how they interplay, indeed reflect each other. From the outset the piano seems to echo and even resonate the sounds of the strings, though as the work progresses this relationship often reverses, with the strings emulating the harmonics of the piano, its pedalling and resonance. There is another aspect of the music's language which will not be apparent to the listener but is worth noting. In much of my work I am fascinated by the nature of instruments and how their own idioms often inspire and lead musical ideas. This is beyond the notion of just writing idiomatically per se, but instead allowing the affordances of the medium being composed for to suggest content, including harmony and melody. One of my recent works is a chamber concerto for cimbalom and ensemble. This is an instrument that is impossible to write for unless you have a very good understanding of the layout of its strings, which is idiosyncratic to say the least. This can however yield fascinating harmonic results, and I wished to transpose the 'template' of the cimbalom's layout onto the musical gestures of the current ensemble, while still retaining as natural an approach as possible to the ideas played by the trio. The result I intend, therefore, is a piece of music which works naturally for the piano trio but manages to nevertheless evoke something outside itself.
High Energy Music – Nora Marazaite
impressive palette of colour from an unusual instrumentation. The piece was interesting and rewarding for the listener with a distinct musical language.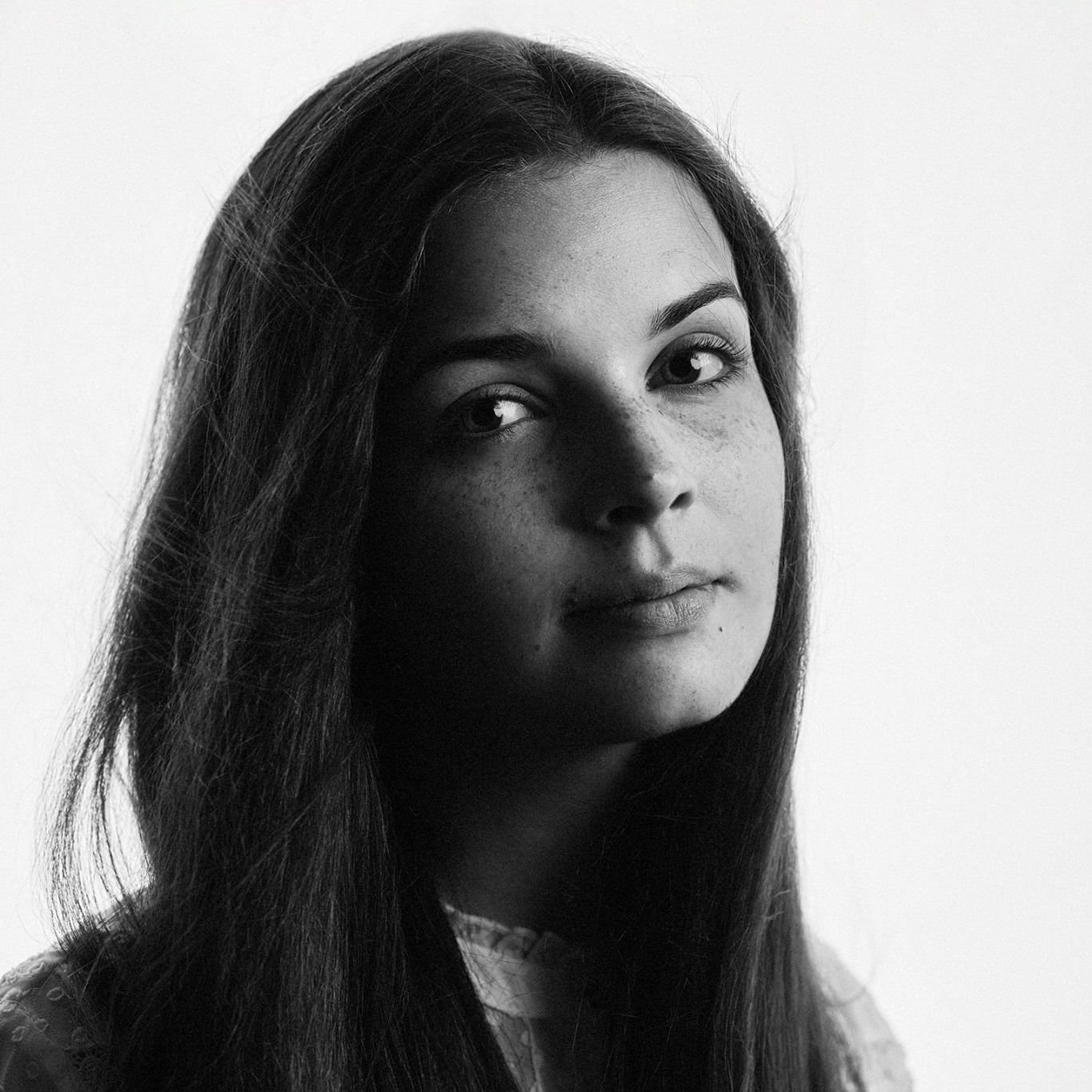 Nora Marazaite is a Lithuanian composer based in Glasgow. She graduated the Royal Conservatoire of Scotland with a Bachelor's Degree in 2017 and a Master's degree in 2020, where she studied under the tutelage of David Fennessy and Stuart MacRae. During her time in RCS Nora was awarded Sibelius Essay Prize 2016, Craig Armstrong Prize 2017 and Dinah Wolfe Memorial Prize 2019 (runner-up); she has also worked with various ensembles and performers, including the Brodick Quartet, Glasgow New Music Expedition, Garth Knox and performers from the Glasgow Improviser Orchestra. She also won the Royal Northern Sinfonia Young Composers Competition in 2020.
Programme note: High Energy Music is a result of a collaboration with Gediminas Sarpis, an old friend and a theoretical physicist currently studying at Manchester University. His research recently conducted at CERN in Switzerland and the principles underpinning it are the basis of the piece's logic, pitch choices and structure. This piece is dedicated to Gediminas Sarpis – for the years he spent explaining things I didn't understand (and I am not quite sure if I do now).
Archipelago: transmissions between islands – Lisa Robertson
a captivating work that captures the imagination and used the restrictions caused by the Covid pandemic as a catalyst for artistic thinking. A well-structured work that became much more than the sum of its parts.
http://www.lisarobertsonmusic.com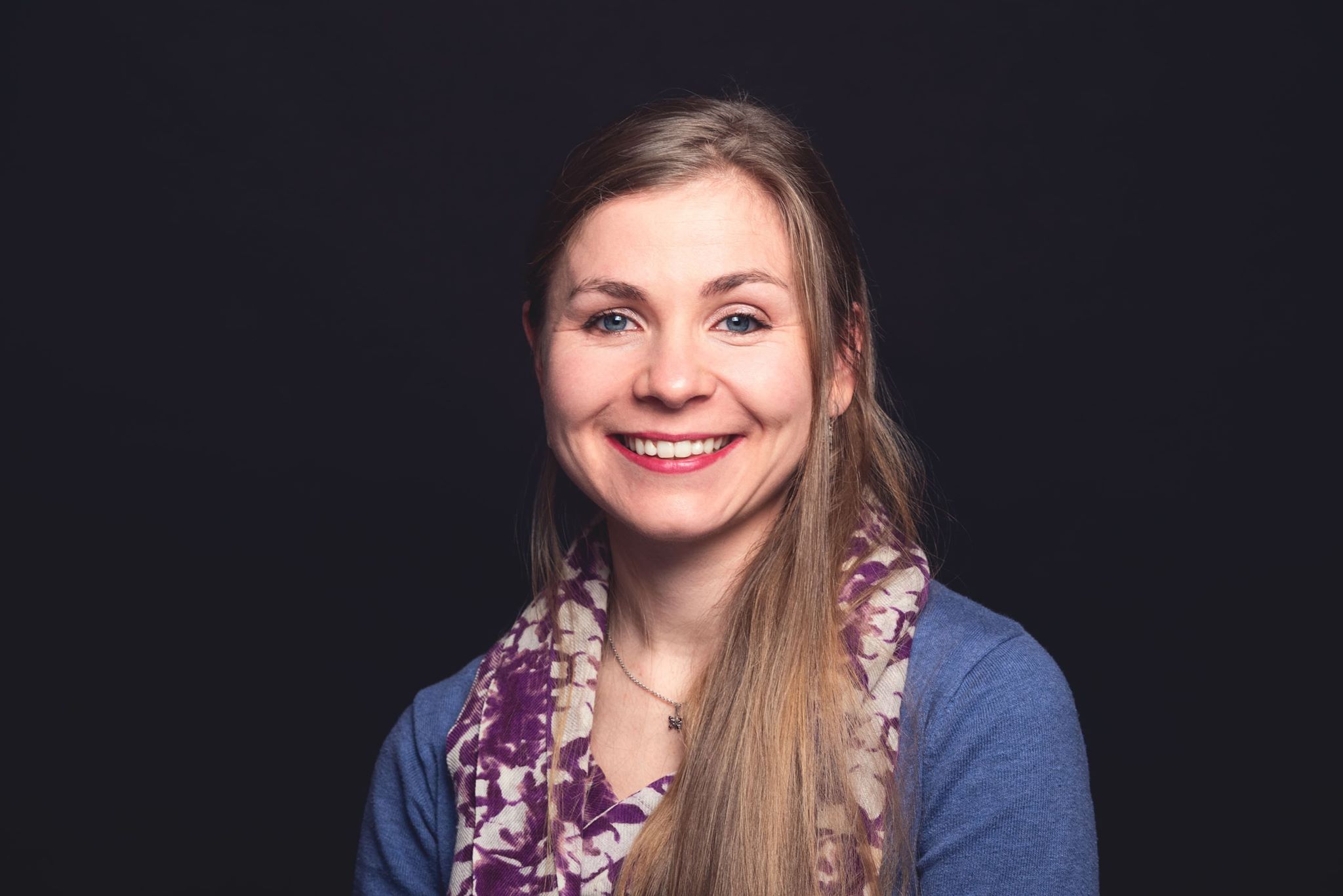 Lisa Robertson is a composer from the West Highlands of Scotland, particularly interested in combining sounds from nature and folk music; examining relationships between people and the land and highlighting environmental concerns. Recently, she was featured in BBC Music Magazine's 'Rising Stars' column. Her music has been performed by the Czech Philharmonic Orchestra, EXAUDI, Red Note Ensemble, Hebrides Ensemble, Lucy Schaufer, and Heather Roche, among others. Her piece was also scheduled for a performance in 2020 by the BBC Scottish Symphony Orchestra with Thomas Dausgaard. Her music has appeared at festivals including Huddersfield Contemporary Music Festival, where she also performed my own solo violin piece in 2019, Cheltenham Music Festival, West Cork Chamber Music Festival, Sound Festival and on BBC Radio 3. She was shortlisted for the Scottish Awards for New Music Dorico Award for Small / Medium Scale Work in both 2019 and 2020, was joint-winner of the West Cork Chamber Music Festival Composers' Competition and runner-up in the Cappella Nova Composers' Competition and the Walter and Dinah Wolfe Memorial Award. She is currently undertaking a PhD at the Royal Conservatoire of Scotland with Emily Doolittle and William Sweeney and has also gained influence from masterclasses with Brian Ferneyhough at the Ferienkurse Darmstadt, Sir Harrison Birtwistle at Dartington International Summer School, Sir James MacMillan and workshops with Royal Northern Sinfonia, Bozzini Quartet and Ligeti Quartet. She participated in the National Youth Choirs of Great Britain's Young Composers Scheme 19/20.
Programme note: This piece alludes to the mysterious quality of light in a forest which is dappled, flickering and mesmerising. The Japanese word "Komorebi" describes this phenomenon precisely but there is no satisfactory English equivalent. I find that the fact that it is undefinable to me, enhances its transcendental mystery. It is like getting glimpses rather than the whole picture, reality being veiled from human eyes and the light, playing tricks on the viewer. Thus, the piece frantically scurries and flickers between different fragmented ideas in a kaleidoscopic fashion, whilst traveling through different harmonic series and making use of natural tunings, with a blurry, misty timbre so that the material is never fully perceived.
Plastica – Edwin Hillier
the blend of electronics and acoustic instruments was expertly done, in a colourful and compelling work that resonates with the listener. http://www.edwinhillier.com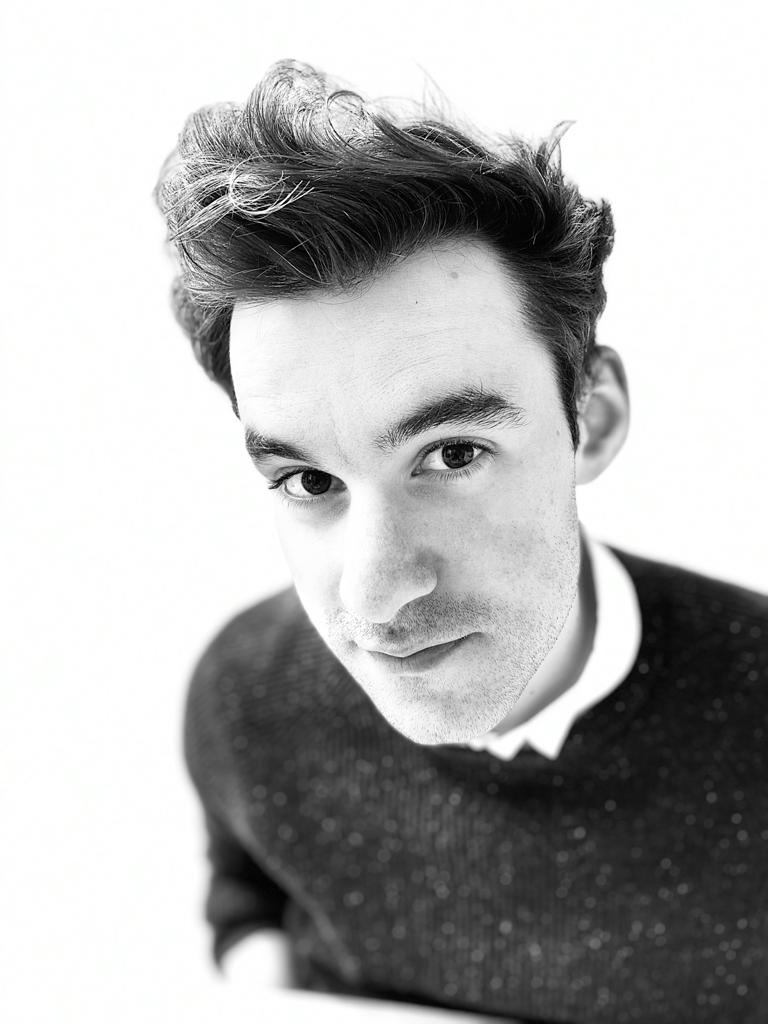 Edwin Hillier is a British composer active in Glasgow and London. His work investigates the connection between musician and instrument, employing a tactile and highly physical approach to sonic exploration. Edwin's music has been presented internationally, including performances at the Huddersfield Contemporary Music Festival – with UK premieres in both 2014 and 2015 – Royaumont Festival (France, 2016 and 2017), at the Wigmore Hall, Kings Place, Roulette NYC, Nonclassical, and by artists including the London Sinfonietta, Quatuor Tana, EXAUDI, Explore Ensemble and Talea Ensemble. Recent works have been broadcast on BBC Radio 3, France Musique and recorded on the NMC Record Label. His large-scale spatial composition – Dhātu – last year received a 2020 Scottish Award for New Music (Electroacoustic / Sound Artwork).
Edwin has been selected for international composition programmes including Voix Nouvelles (Royaumont, France, 2016) – returning as an academy Laureate and as recipient of an André Jolivet commission in 2017 – Dartington International Summer School (2015), Luxembourg Composition Academy (2015), IRCAM/Manifeste (2018) and Sound and Music's Next Wave programme. He has received tuition from Pierluigi Billone, Raphael Cendo, Frédéric Durieux and Rebecca Saunders, amongst others.
A graduate of the University of Cambridge, Edwin attained a scholarship to the Royal College of Music to pursue his postgraduate studies, supported by the RVW Trust and the AHRC. He is currently completing a doctorate in Composition under the supervision of Jonathan Cole. At the RCM Edwin teaches Academic Studies units at undergraduate level and is Module Leader for the postgraduate Musical Analysis course.

Programme note:
Plastica takes its name from Alberto Burri's 'Combustioni plastiche' [Plastic Combustions]—a series of art works, dating from the 1950s and 60s. Burri's intricate, textural approach in these works is achieved through the incineration of various plastics including PVC and Polyethylene, ignited at varying speeds and intensities, and then distended, perforated and amalgamated while still molten.
Plastica, for sextet and electronics, similarly investigates the manipulation and interaction of layers within a whole. With the ensemble divided throughout into instrumental pairings these strata coalesce and collide – both organically, and by design – emulating the remarkable 'hybrid of the painterly and the sculptural' achieved in Burri's work.
Despite the synthetic materials used, Burri's plastic combustions elicit a strikingly human and visceral quality, the brittle, disintegrating layers of plastic evoking flesh or tissue. As the musical work progresses – and through the addition of several auxiliary instruments, all of which engage the players' breath – the sextet too takes on a corporeal form, seeking to conjure something of the human and intimate out of its ruptured form.