Good Spirits Co Award for Innovation in New Traditional Music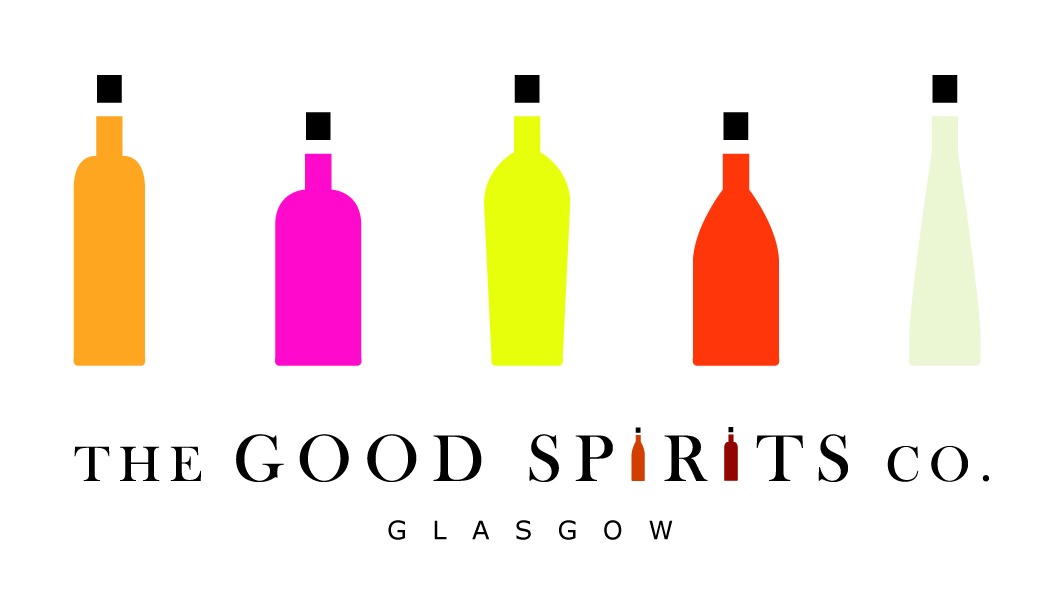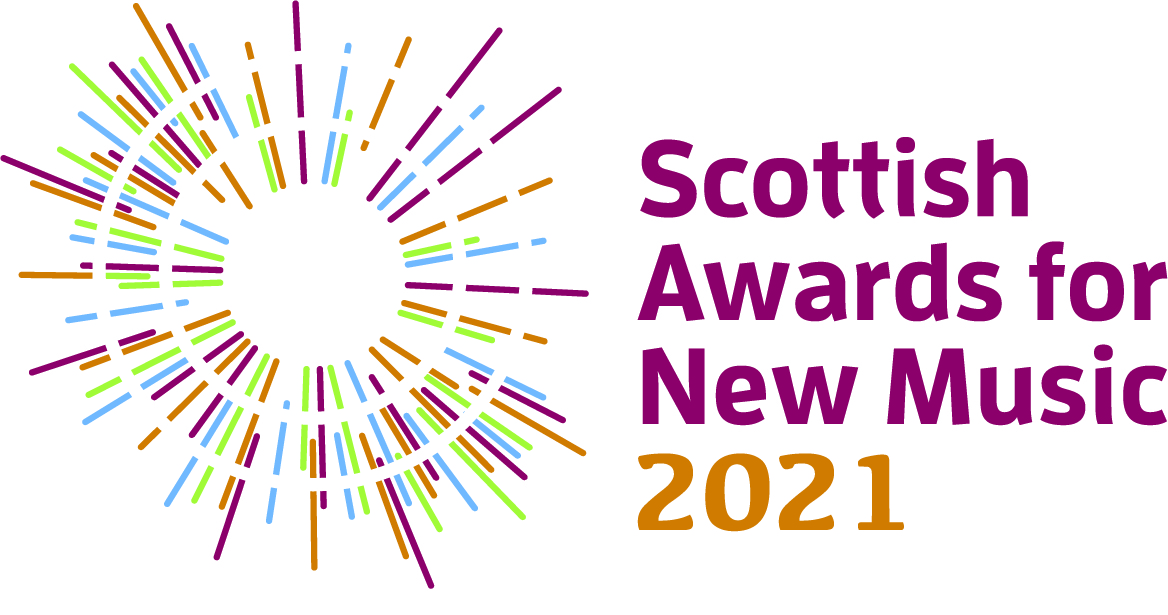 We are delighted to be back supporting the Scottish Awards for New Music. As a business we feel it's important to give back and support our communities and show solidarity with the arts after the year we have all been through. - The Good Spirits Co
The category looks at innovation in terms of approach, musical philosophy, and a search for a fresh sound, where it's rooted in traditional music, rather than the age of the actual material. Difficult to narrow it down to the shortlist, as all of the nominees had something about them that was instantly identifiable as being rooted in trad music, but also had a freshness that communicated a search for new approaches and sounds.
Panel: Kate Ellis, James Clapperton, Miranda Heggie, Jenna Reid
My Light Shines On – Aidan O'Rourke with Brìghde Chaimbeul, Bashir Saade, Rachel Sermani and Graeme Stephen/Edinburgh International Festival
A musical representation of what it means to be a modern Scot, beautifully played and filmed, an intriguing blend of new and old material, from Scotland and elsewhere, with an instrumentation that captured the spirit of the piece.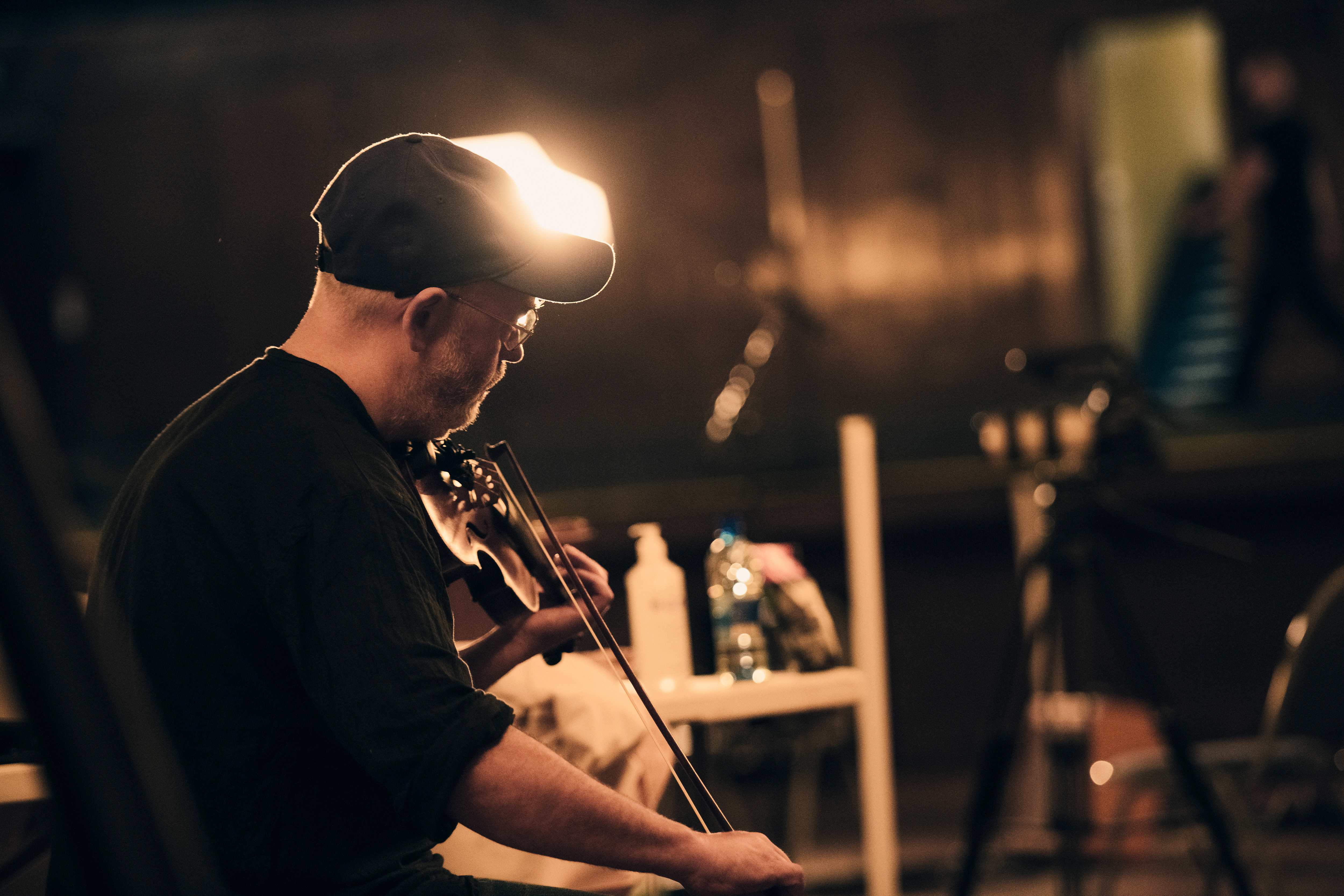 Aidan grew up in an Irish family in Argyll and learned fiddle in Oban in the West Highland style. His roots are in Scottish and Irish music but he has a tendency to roam the edges of those traditions. Lau came together in 2006 and have ventured a new sound in progressive, politically-charged folk music. The trio have released five studio albums, multiple live albums and EPs. They won Best Group at the BBC 2 Folk Awards an unprecedented four times. Aidan formed a duo with jazz pianist Kit Downes in 2016 and joined Donal Lunny's new collective Atlantic Arc in 2017. He plays with Brighde Chaimbeul and produced her debut album The Reeling in 2018. Solo albums include Sirius (2006), An Tobar (2008), Hotline (2013), 365: Vol 1 (2018), Vol 2 (2019) and Best of 365 (2020). Aidan was named Musician of the Year at the BBC Radio 2 Folk Awards in 2014. As a composer he has written for Scottish Ensemble, Royal Scottish National Orchestra, Sage Gateshead, An Tobar, Cottier Chamber Project, Capella Nova and is three-time awardee of the PRSF New Music Biennial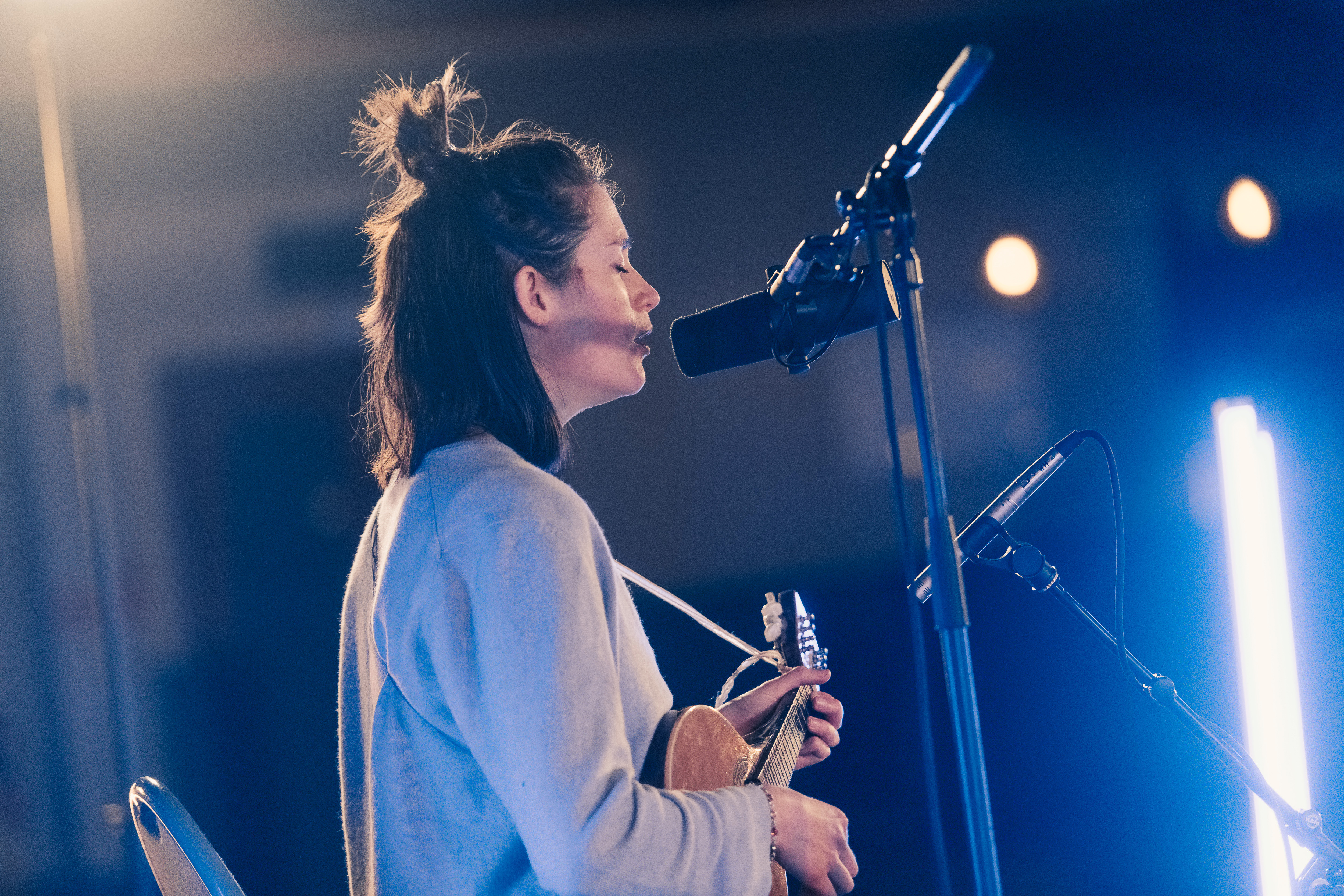 commission at London's Southbank Centre. In 2017 he wrote the official opening music for the new bridge across the Firth of Forth (the Queensferry Crossing). A major project of recent years was the epic tune-cycle 365. In response to a short story collection by James Robertson, Aidan wrote a fiddle tune every day for a year, and the result is 365 tunes which he recorded and released with Kit Downes, guitarist Sorren Maclean and harpist Esther Swift. Aidan wrote the music for the first ever feature-length Gaelic cinematic documentary, Iorram, which premiered at Glasgow Film Festival in 2021. The Guardian called the film "a feast for the ears".
The Declaration - GRIT Orchestra
A huge undertaking, with the result being so large and full of energy that it was impossible not to be drawn in. With musicians from the trad, jazz and classical worlds all working together, and composers whose roots are in each of the genres, the worlds sit side by side - and interact - in a way that is refreshing and exciting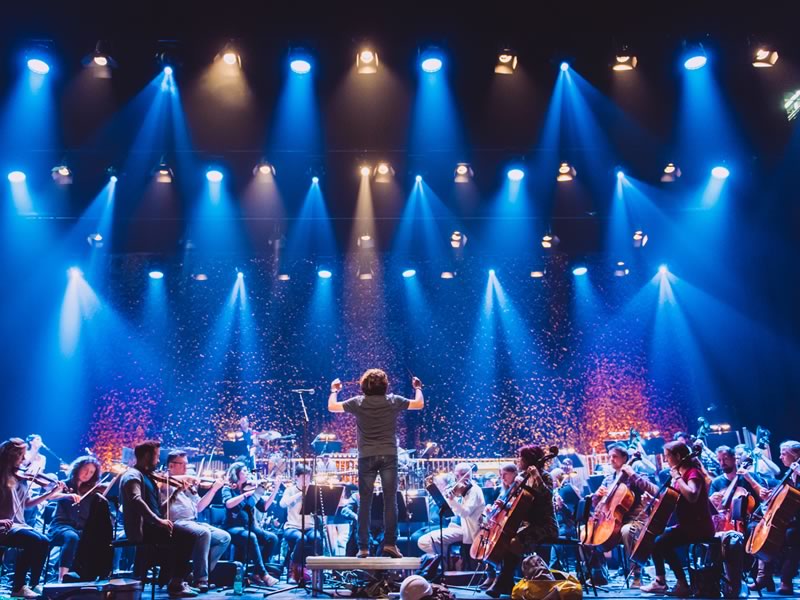 Following its unforgettable debut at the opening concert of Celtic Connections 2015, the ground-breaking GRIT Orchestra went on to give memorable performances of Martyn Bennett's final album GRIT at the Edinburgh International Festival and WOMAD. They then performed Lawson's interpretation of Bothy Culture at Glasgow's largest venue, The SSE Hydro, as part of Celtic Connections 25th Anniversary Festival in January 2018 and the 2018 Edinburgh International Festival in August. Bennett's music, a virtuoso fusion of Celtic, Scandinavian and Islamic traditions with techno, breakbeat and hip-hop, has been orchestrated by violinist Greg Lawson, who also conducts the performance. Comprising around 80 leading folk, jazz and classical musicians, the GRIT Orchestra is a truly unique ensemble, and a thrilling embodiment of Scotland's contemporary musical landscape, the richly hybrid terrain which Bennett so brilliantly mapped and celebrated.
Down the Line - Alastair Savage and Charli Ashton
There was a timeless and beautifully-crafted musical purity about this performance. The traditions of Ayrshire fiddle playing and classical music sit alongside each other, with history a strong influence, but an eye on the future.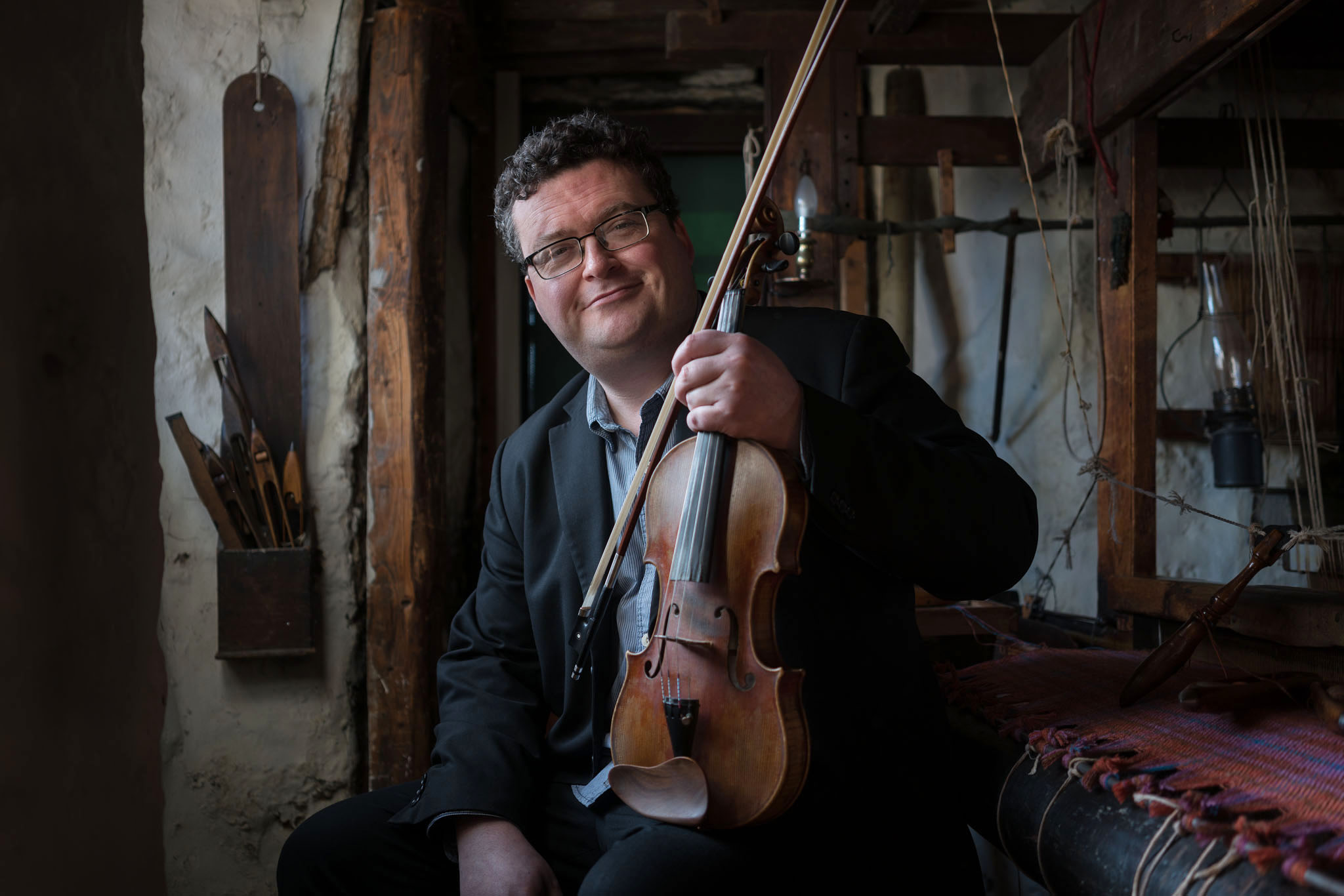 Alastair Savage is originally from Ayrshire and has performed throughout the world as a traditional and classical performer. He was winner of the Land O'Burns Scots fiddle competition in his youth alongside studying classical violin at the Royal Scottish Academy Of Music And Drama (now the Royal Conservatoire) and at the Royal Academy Of Music in London. He has been a member of the BBC Scottish Symphony Orchestra since 1997 with whom he has toured China, USA, South America, Japan and throughout Europe as well as working extensively with the Scottish Ensemble. He has also appeared as a traditional fiddle soloist with broadcasts on BBC Radio 3's Late Junction, Radio Scotland and on national radio in the USA.
Alastair has recorded 5 solo albums incorporating his own original melodies alongside composers of centuries past including Niel Gow, William Marshall and James Scott Skinner. As a composer his music has been used by BBC Alba for documentary purposes and most recently he has been commissioned to compose and arrange music for a variety of public and private settings.
As a session musician he has worked with many top artists crossing different musical genres including Belle and Sebastian, Karen Matheson, Justin Currie and Ricky Ross. Other folk music projects include working with the Grit Orchestra
and the legendary Scottish band 'The Whistlebinkies.'