ISCM 2021
​
ISCM 2021
The Scottish Music Centre and New Music Scotland are pleased to announce the composers and works selected by the Scottish Section of the ISCM (International Society of Contemporary Music) to represent Scotland at the ISCM World Music Days 2021, taking place in Shanghai and Nanning in September this year.
The Scottish panel selected a shortlist of six composers' works as the official submission for the consideration of the international jury.
At least one of the six works included in our national submission will be performed during the festival.
39 submissions were received from Scottish and Scottish-based composers, across 10 categories. The announcement of the works selected for performance across the ten-day event is expected in the summer. World New Music Days 2021 will provide an important platform for the selected composer, and an important opportunity for Scotland-based creators to engage more widely with an international audience and raise the profile of Scotland's new music scene.
Shortlisted Composers
Thomas Butler
Karlsruhe Survey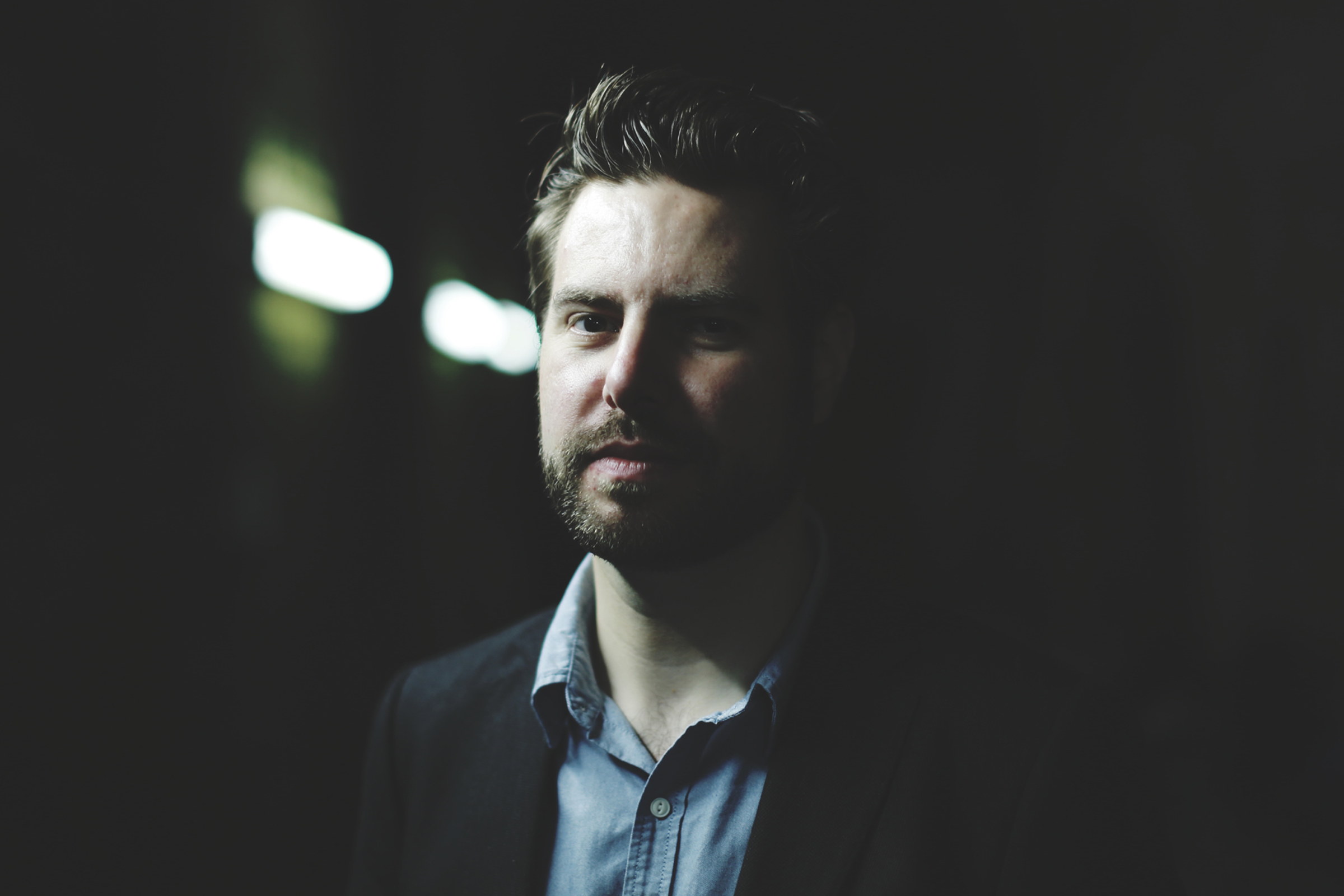 Thomas Butler is a composer and sound artist based in Glasgow, Scotland. He uses mapping techniques, found and archival sound, video and physical gesture to explore themes of sustainability, psychogeography and technology through instrumental and electronic work. Thomas holds a PhD in composition from the University of St Andrews, teaches composition at the University of Edinburgh and is a director of new music group Ensemble Thing.
Rylan Gleave
in waves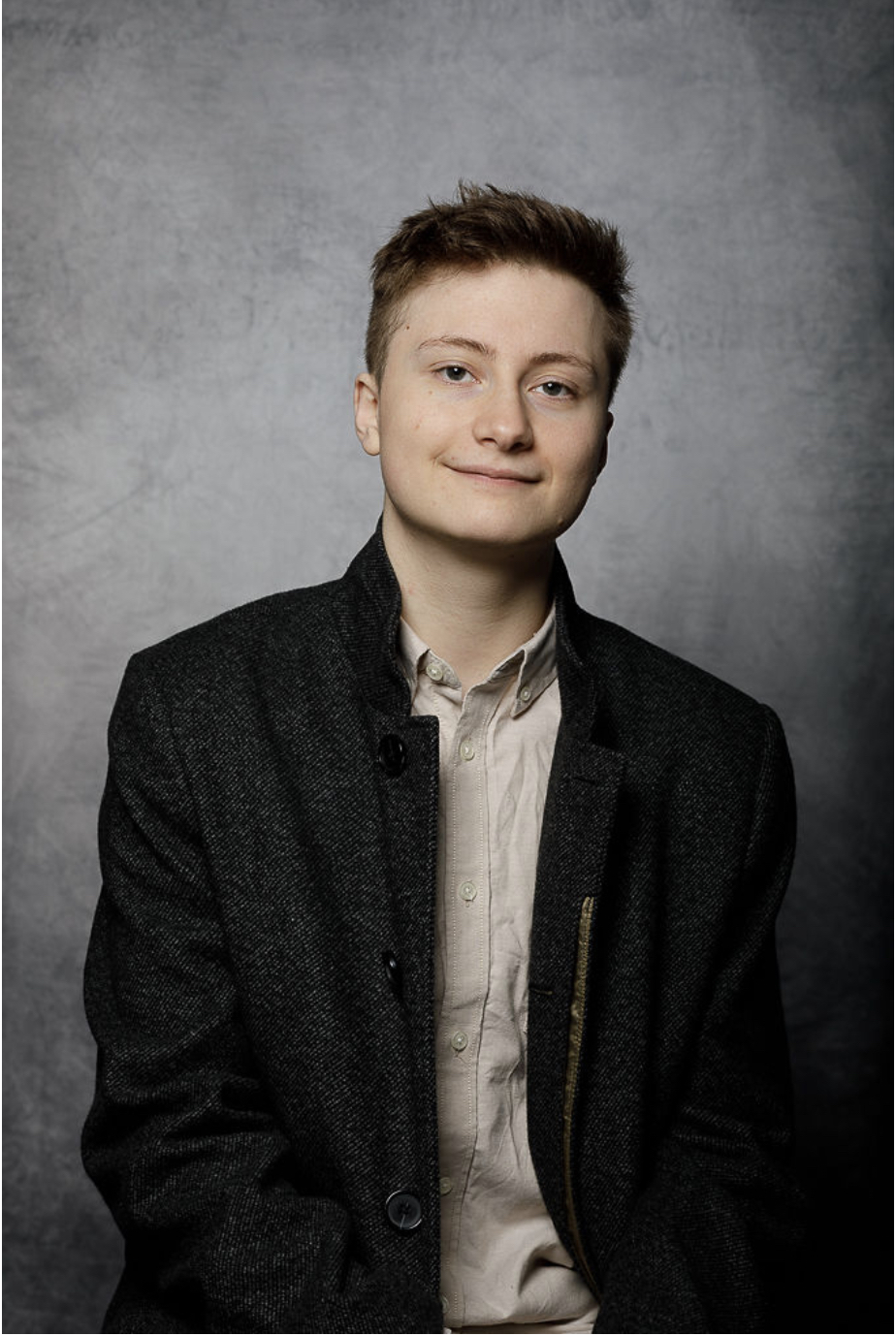 Named 'One to Watch' by The Scotsman 2021, and described as 'one of the brightest lights in Scotland's new music scene', Rylan Gleave is a composer and vocalist based in Glasgow. He is fascinated by addressing the intersectional issues that overlap in his identity and communities in music, and strives to address these issues as both writer and performer. Gleave's recent work includes morality theatre pieces for Deaf actors, chamber quartets about navigating neurodiversity, defiantly L(G)B(TQ+) sound art, duets for out-of-tune piano and snoring, and award-winning concert music for children with Additional Support Needs.
Ollie Hawker
Lochaber no more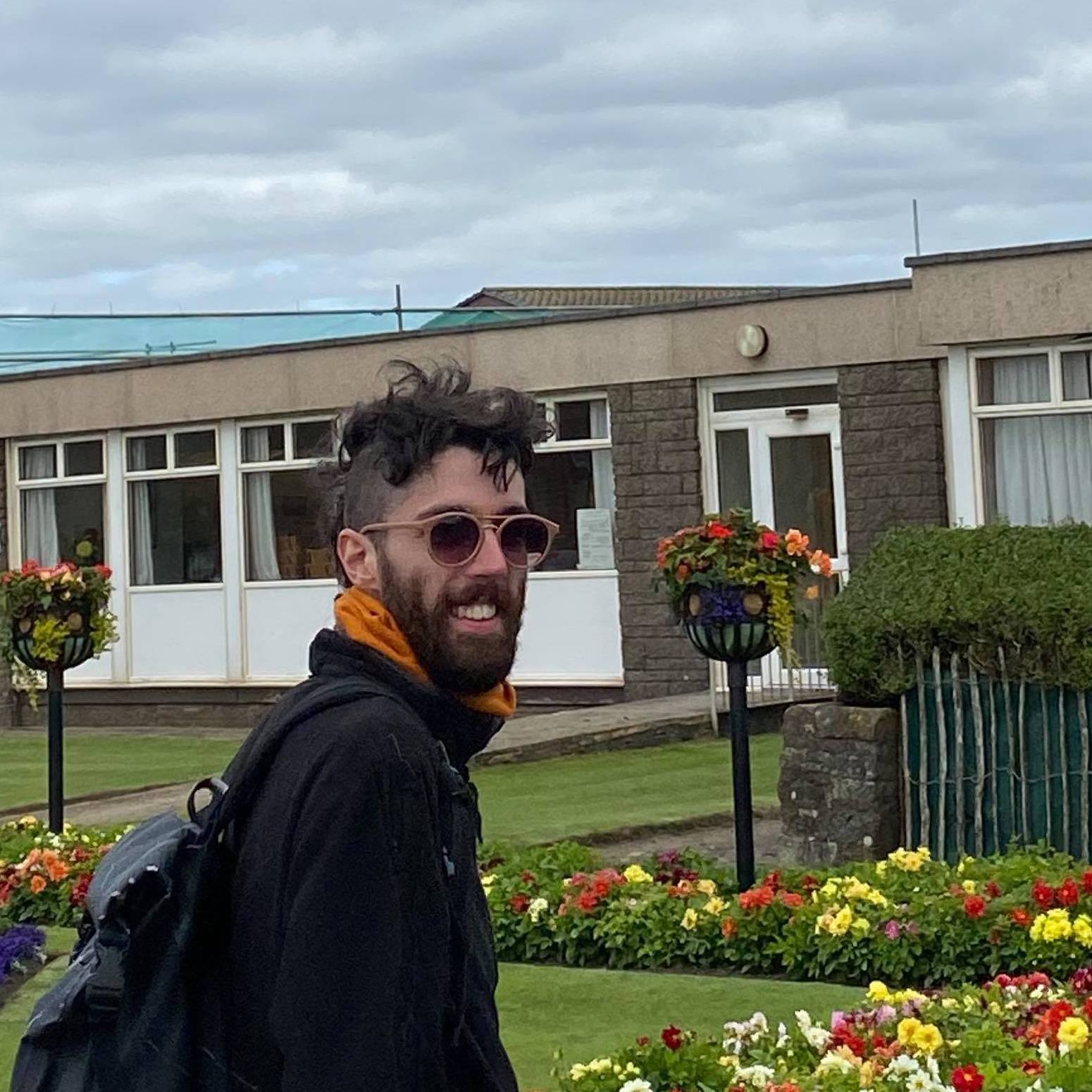 Ollie Hawker is a Glasgow based composer currently studying for his Master's degree at the Royal Conservatoire of Scotland. He has recently received commissions from Sound Festival, Cryptic, and Live Music Now Scotland, and has performed his live electronic pieces at Sound Thought Festival,
Radiophrenia and the Scottish Gallery of Modern Art, Edinburgh. He plays in the bands Neuro Trash and Instruction Manual, and works as a music practitioner for the charities Paragon and Hear My Music.
https://soundcloud.com/olliehawker
Neil T Smith
Aphelion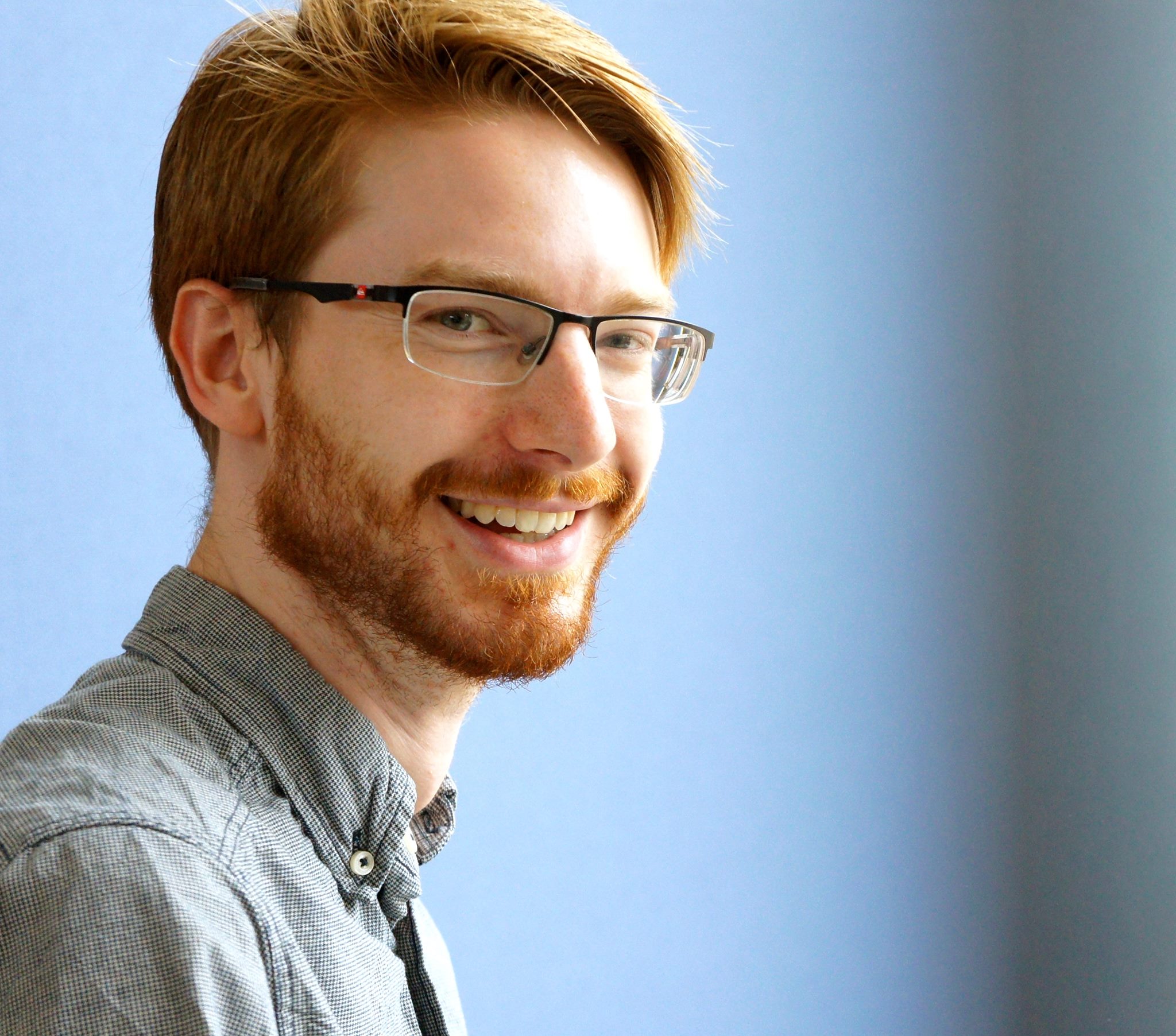 Neil Tòmas Smith is a composer of chamber, orchestral and choral works based in Edinburgh. He is fascinated by the mechanics of sound, space and movement.
Neil studied in York and Stuttgart, the latter leading to a keen interest in German contemporary music. He won first prize in the Acht Brücken Competition with Gravitation, and his orchestral work, Habitus, was performed by the WDR Symphony Orchestra.
Recently, Neil took part in the Royal Scottish National Orchestra's Composers' Hub and the London Philharmonic Orchestra's Young Composers' Programme.
Neil's Strange Machines will feature on a CD released by Dark Inventions in 2021.
Aileen Sweeney
NUMB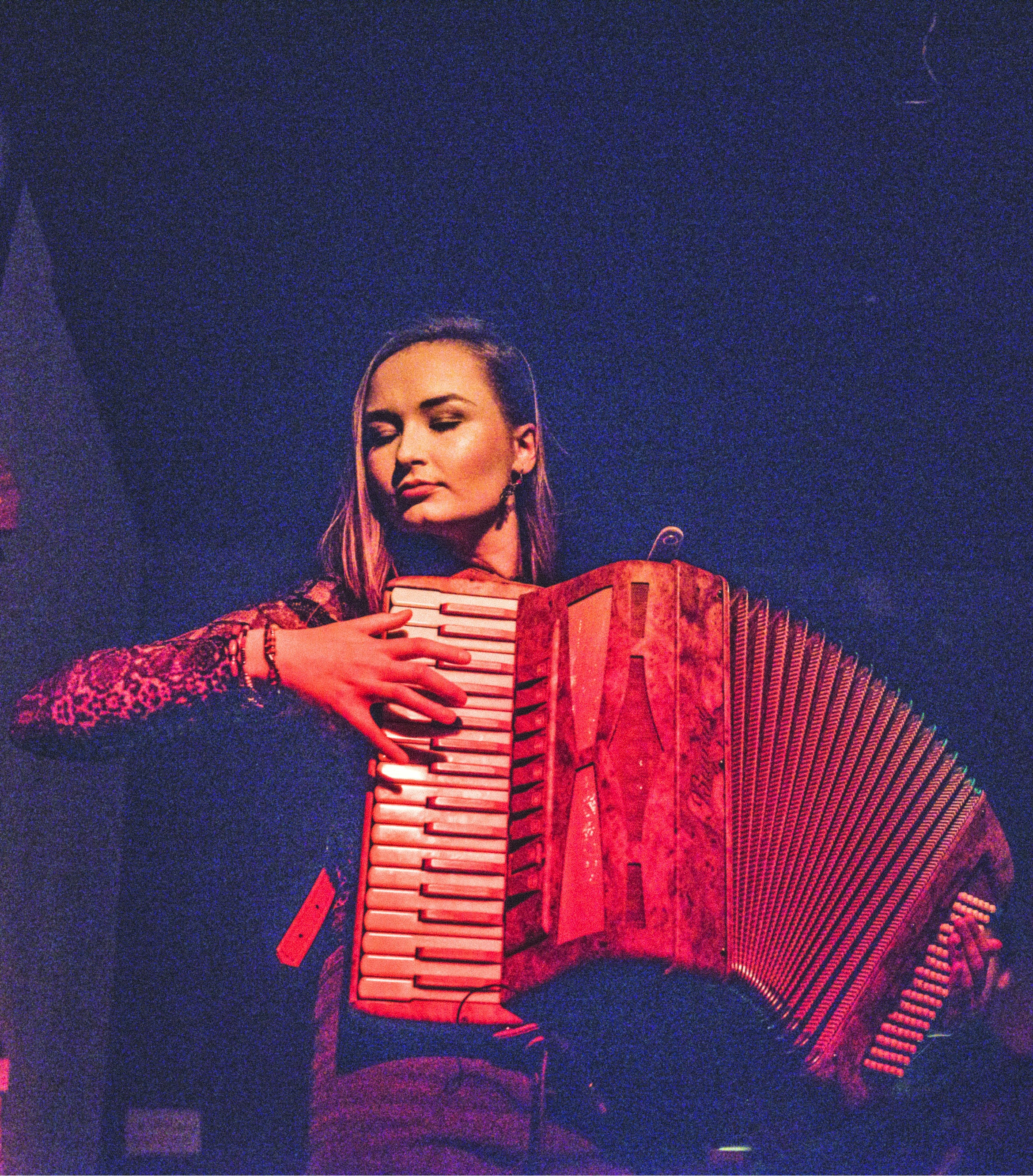 Aileen (b. 1994) is a Scottish composer and accordionist currently studying an MMus at the RCS. Aileen's music is cross-genre, infused with the ornamentation, energy and colours of the Scottish folk music she grew up playing when learning the accordion. Her inspiration often comes from stories as well as current social and political topics she is passionate about such as climate change, equality and politics. Aileen has worked with many of the UK's ensembles such as The London Philharmonic Orchestra, The Red Note Ensemble, The Nevis Ensemble, The Edinburgh Quartet, The Hebrides and The Psappha Ensemble.
Darlene Zarabozo
The Inevitable Withdrawal (feat. text by Pheobe McGown)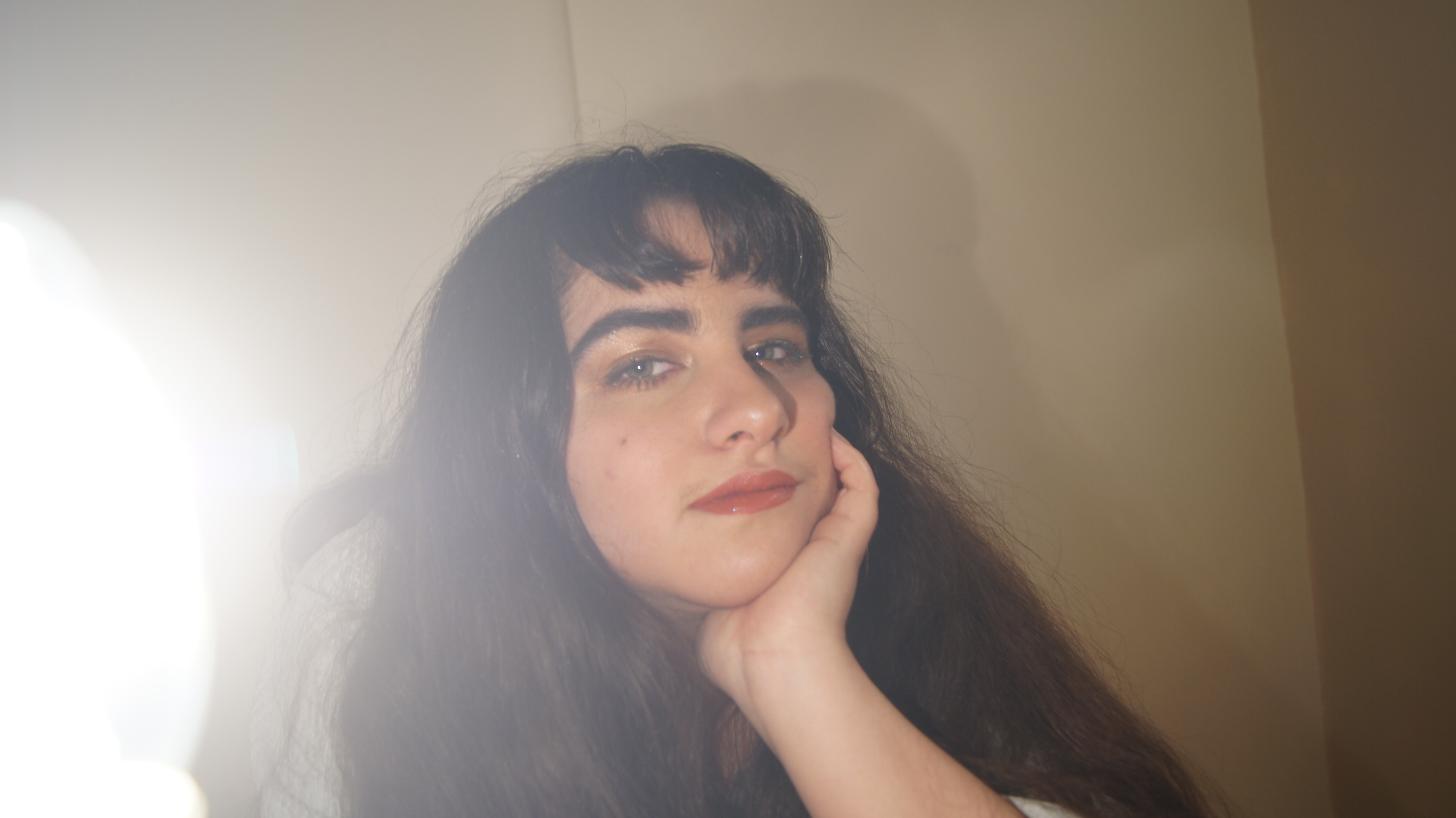 Unafraid of sacrificing her pride for the sake of vulnerability and *art*, Darlene Zarabozo is a Cuban-American composer, sound artist, and musician based in Glasgow, Scotland. Her music is inspired and influenced by the people around her--especially the people she's collaborated with who have come from different disciplines, levels of training, and backgrounds. However, regardless of whether she works alone or with other people, her mission is to find a balance between the familiar and the unfamiliar; to strike a personal note with something people don't know how to define.

https://darlenezarabozo.bandcamp.com/releases
The ISCM Scottish Section's panel for 2021 was:
Individual submission
You can make an Individual Submission in place of submitting through an official section. Individual Submissions must be submitted by an independent composer or a composer's authorised representative. More information on how to apply through this method can be found HERE
ISCM Scottish Section

ISCM Scottish Section exists to promote the aims of the ISCM, both within Wales, and in co-operation with the British, Irish, Welsh and other, international Sections. The Society aims to promote contemporary music and raise its public profile, through effective global networking, communication and facilitation of multilateral activities between the members.
Its mission is to:
Raise the profile of contemporary music through the collective strength of the Society's global network and membership makeup.

Pursue exposure, research and performance of contemporary music through initiatives by its membership, as well as collaboration with affiliated bodies.

Showcase the diversity of contemporary music worldwide through the World New Music Days Festival.

World New Music Days
The World Music Days Festival is an annual meeting of the ISCM, organised and solely funded by different sections each year, as a platform for musical exchange and a showcase of world contemporary music, without prejudice or bias on differences in musical expressions, styles, genres or media. It aims to be a meeting place for organisations, performers and composers around the world. World Music Days takes place in consecutive days in the host country and can be organised in any format which suits the artistic and practical preferences of the organiser in accordance with ISCM Statutes, reflecting the diversity of contemporary music. The festival strives to represent all legitimate members of the ISCM in one way or another through the activities of its programmes, including performances, seminars, exhibitions, and networking.