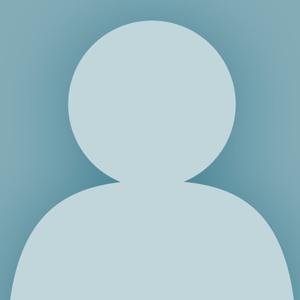 Richard Craig
Creator, Performer (individual)
Biography
In my various guises as a new music performer, collaborator, improviser/composer I have played alongside musicians such as Rohan de Saram, Roberto Fabbriciani, Barry Guy, Angharad Davies, Rhodri Davies and new music groups ELISION, Musikfabrik, Klangforum Wien, and the RTÉ Orchestra. Closer to home, I have been a guest musician with most of the UK's new music groups: the Welsh ensemble Uproar, and the London-based Riot Ensemble, Ensemble Octandre, Explore ensemble, and in Scotland the Hebrides Ensemble and Red Note. I was a founding member of the Spanish group SMASH and the Manchester-based Distractfold Ensemble.
My own compositions are often a series of smaller works under a collective title: the first being Amp/Al for flute/s and feedback (2012-15) and the most recent being Hortulus Animae (2015 – 2019) for flute/s and fixed media. Composing and improvisation are linked to my interests in the visual arts and I also use video and photography in my work.
I was a Visiting Fellow in Performance at the University of Aberdeen 2010 – 2012. In 2015 I was appointed as a lecturer and Head of Performance at Bangor University, Wales, a post I held until 2019, and during this time I was also an Honorary Research Fellow at the University of Huddersfield from 2014 -2019. Outside of academia I have been invited to teach on courses such as the Estalagem da Ponta do sol residency in Madeira, and also the Distat Terra Academy in Argentina. I received my PhD from Middlesex University in 2020. As a writer I have contributed to publications for Örat, and the Orpheus Institute.
---