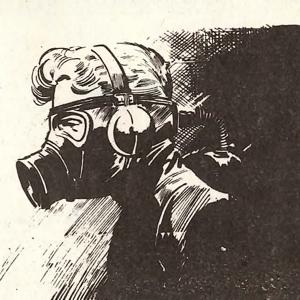 casiomtb
Description
Played bass in various soul funk bands in London in the 80s, and moved back to Inverness in 1990 and formed Tinkerbells Dope Ring, self-releasing two albums and 3 singles on my own Floppy Records between 1991 and 1994. Formed Tantrum and Fake Tan with Nikki Grant, and self released 4 albums between 1995 and 2010.
Bought an old CasioTone MT46 in 2011 and then released 4 albums from 2015-2018 as casiomtb of mainly casiotone music.
At the start of the pandemic in 2020 i happened to mention an idea of working on my uncle's recordings of my great aunts piano compositions, made in the late '50s, to my brother-in-law, Simon Tong which led to us re-working the recordings and recording additional music alongside these to create the album Mirry which ended getting released on the Dinked Editions record label with 3 videos made up original super8 cinefilm.
I wrote a book in 2016 called Forgotness and a sequel in 2020 and am currently reworking the first book with a view to ...something.
In the spring 2021, to celebrate the realese of Mirry I treated myself to a new effects pedal and recorded a new casiomtb album 200m: Ambient Music in a 12v World Volume 1.
---
News and New Projects
I Didn't Mean To Wake You, video by casiomtb
,
Album 200m: Ambient Music in a 9v World by casiomtb released
---
Residence/Main Office
Edinburgh
---
Contact email