Scottish Awards for New Music 2017
The first Scottish Awards for New Music happened on the 8th March 2017 in Drygate Brewery, Glasgow.
There were over a hundred and eighty nominations submitted by artists, audience members and the general public, reinforcing the depth and breadth of new music activity in Scotland. Nominations ranged from amateur musicians and emerging artists, to major organisations and household names and covered a wide-range of new music.
The winners and shortlisted nominations for the Scottish Awards for New Music 2017 are: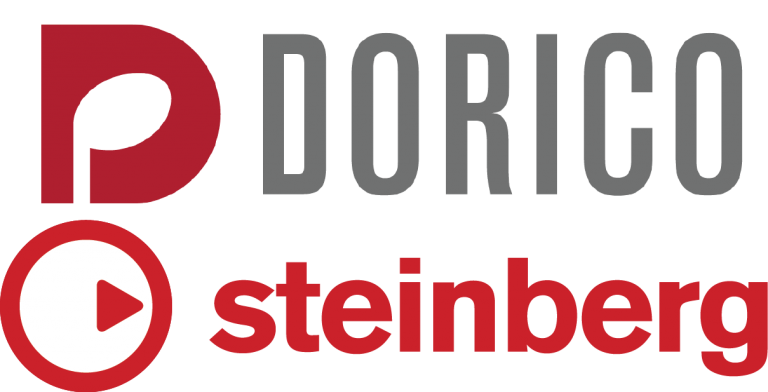 Dorico Award for Small/medium Scale Work sponsored by Steinberg
Winner - Panopticon – David Fennessy
Flicker – Claire McCue
The Iris Murders – Alasdair Nicolson (with libretto by John Gallas)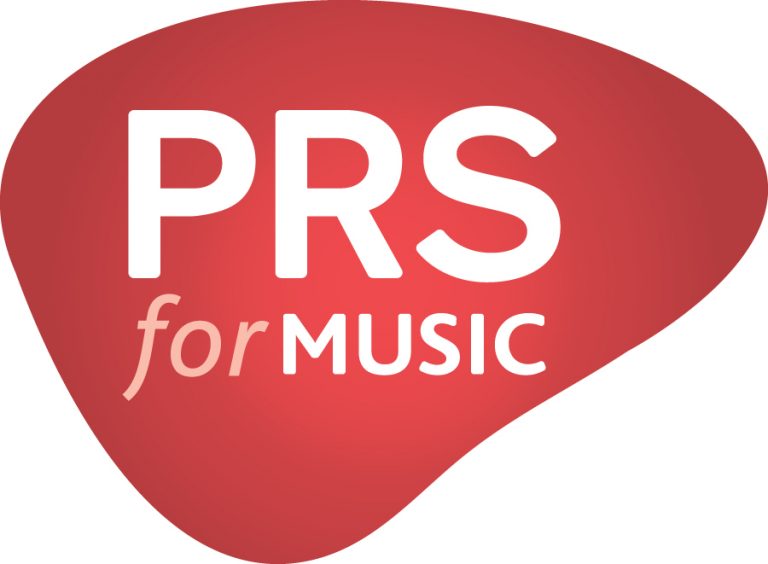 Large Scale Work sponsored by PRS for Music
Winner - Two Eardley Pictures: Catterline in Winter and Snow – Helen Grime
Piano Concerto – Martin Suckling
The Devil Inside – Stuart MacRae (with libretto by Louise Welsh)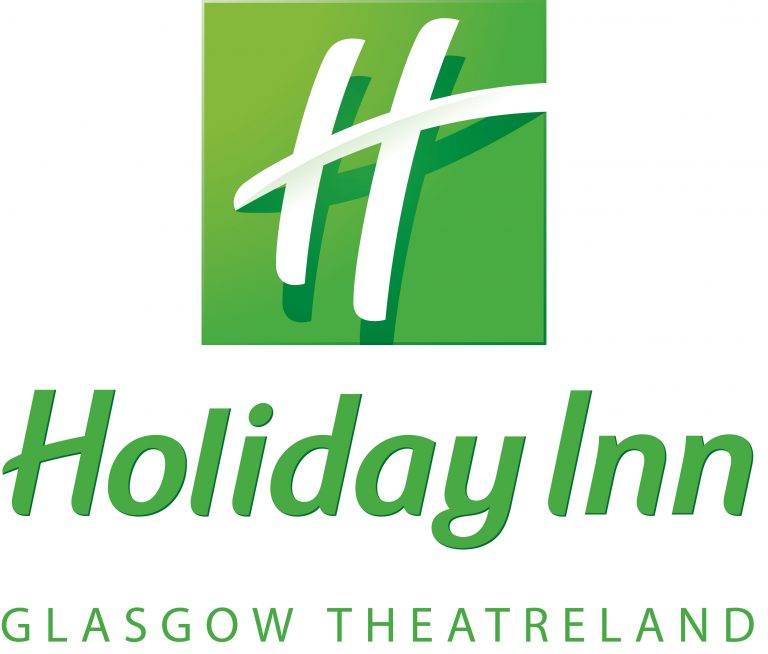 Holiday Inn Award for Sound Art / Electroacoustic Work
Winner - SOURCEMOUTH : LIQUIDBODY – Hanna Tuulikki
Mechanical – Timothy Cooper
Pipeline – Pete Stollery

Winner - Songs and Lullabies – Robert Irvine (Delphian)
Since it was the Day of Preparation… – Sir James MacMillan / Hebrides Ensemble / Synergy Vocals (Delphian)
Ūhte – Henry MacPherson / RCS (RCS / BBC Scotland)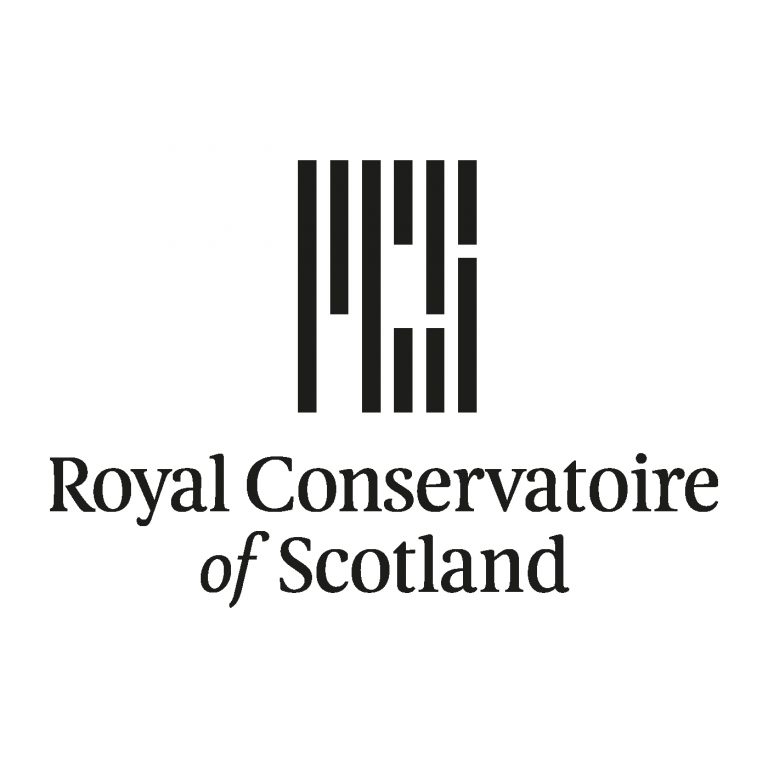 Royal Conservatoire of Scotland Award for Community / Education Project
Winner - Wagner's School of Cool – Drake Music Scotland and Lewis Forbes
Go compose! – sound (in partnership with Red Note Ensemble)
Songs from Above and Below – John McLeod, Emily Mitchell and Geoffrey Tanti - Live Music Now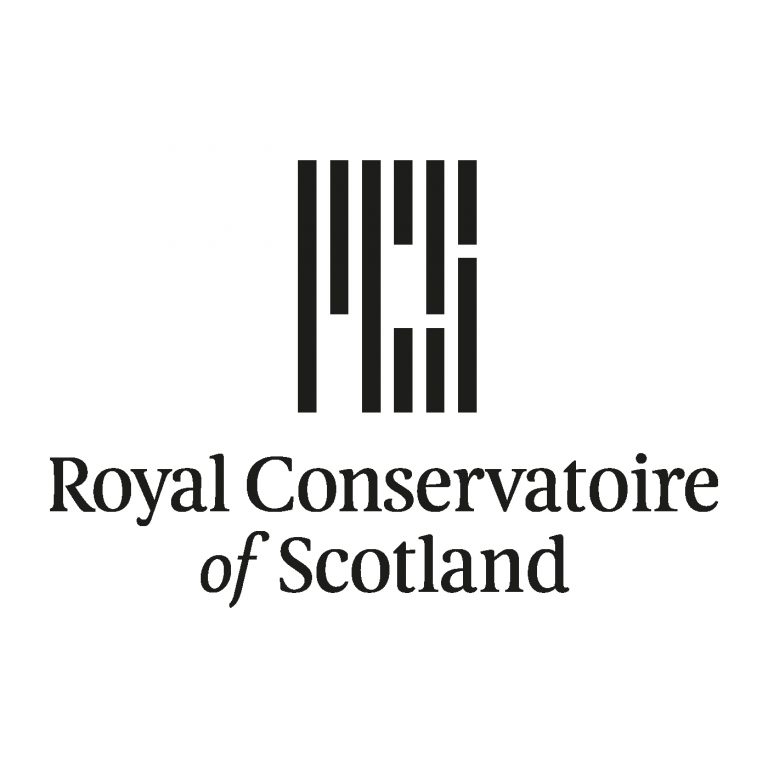 Royal Conservatoire of Scotland Award for Achievement in New Music
Ilan Volkov and Alasdair Campbell
sound

Help Musicians UK Award for New Music Performers of the Year
BBC Scottish Symphony Orchestra
MacGillivray
Robert Irvine